Sony Xperia Z4 could have just passed FCC approval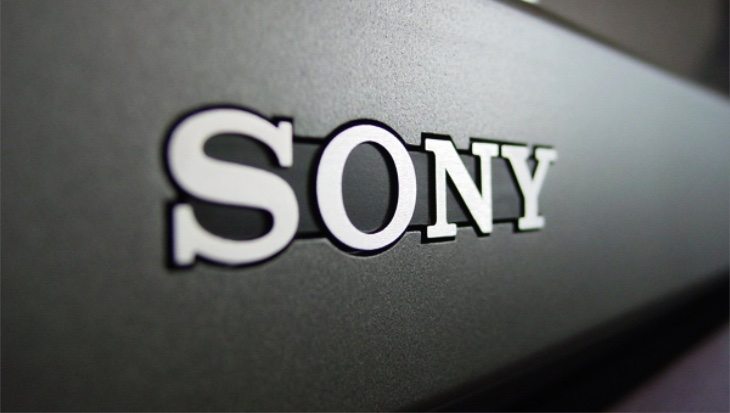 We've recently seen the unveilings of flagships such as the Samsung Galaxy S6 and HTC One M9, and many people are now waiting to see what the Sony Xperia Z4 and LG G4 bring to the party. There have been numerous leaks about the upcoming Sony smartphone. Now a sign that it may be closer to launching has turned up, as the Sony Xperia Z4 could have just passed FCC approval.
This certification is a necessary step before new smartphones release and while we cannot be sure that the device in the FCC filing is the Xperia Z4, it looks more likely than not. The documentation is for a Sony smartphone that is codenamed PM-0780. Not a lot of information is given but it does show that a wide range of LTE bands are supported as well as a non-removable battery.
Six different variants of the handset are listed, with the same hardware but different configurations for their cellular radios, probably indicating different market networks or specific carrier models. One interesting snippet shown in the FCC filing for the PM-0780 is a microSD slot. While phones such as the Galaxy S6 have dropped this feature, many Sony device enthusiasts would be pleased to see microSD for the Z4.
The phone in the FCC appearance runs Android build number 26.1.A.0.79, and as well as this some dimensions of the handset are given. It measures 146mm x 73mm, making it very close to the Xperia Z3 in size and tallying with previous rumors for the size of the Z4. While we cannot be sure that the PM-0780 is the Xperia Z4, it does look promising so fingers crossed!
While we wait for more you might like to check out a recently leaked Xperia Z4 render and also specs news from a benchmark spot. Are you one of the many people hoping to hear official news on the Sony Xperia Z4 soon? Do send us your comments to let us know.
Source: FCC
Via: Phone Arena