HTC One M10 tantalizer has premium design and specs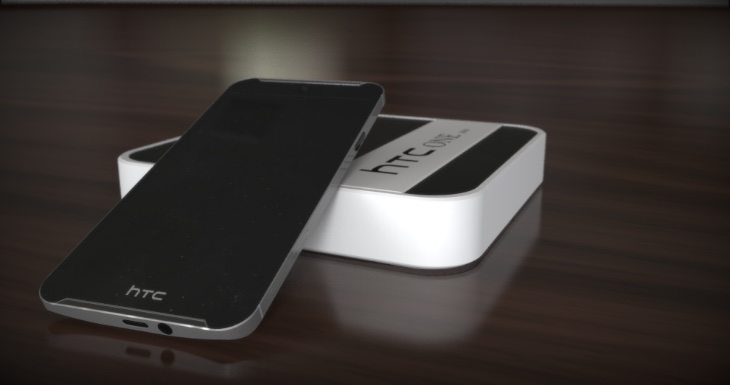 The HTC One M9 will make its way into the hands of many eager buyers over the next few weeks, but the smartphone world is always turning and some are already thinking of the next in the popular line. Today we're showing an HTC One M10 tantalizer that has a premium design and specs, and we'd like to know if you'd like next year's HTC flagship to be something like this.
Undoubtedly one of the best concept designers out there at the moment is Jermaine Smit, and we continue to be impressed with the ideas that he's coming up with. His vision of the One M10 still has the top quality look and feel that many expect, but gives it an updated new appearance for something fresh. The designer has left no stone unturned and even shown us the packaging, and interestingly his One M10 comes in two different versions.
One model (Metal) has the full metal body that many would expect, while the other (Soft) still has a unibody metal build but with a rubber-like texture on the reverse to give extra grip. This backing could also be replaced when necessary. The handset has some stylish design touches but doesn't look as slim as some other top-flight handsets, partly due to the curvature on the rear. However, it looks as though it would feel solid and good to hold, and we also like the nicely slim bezels.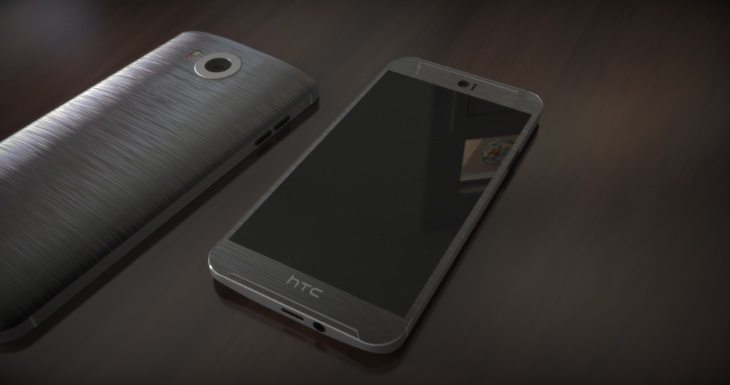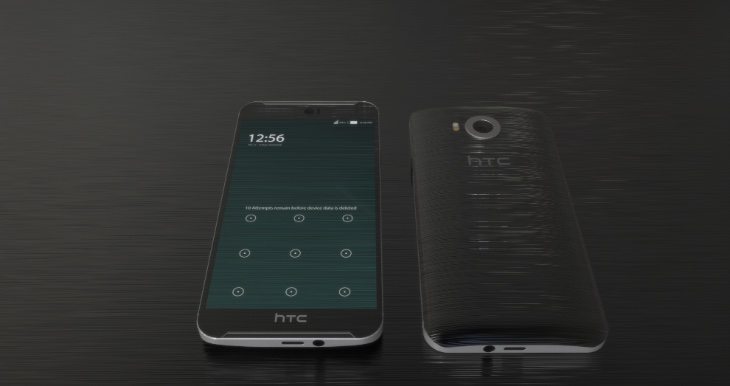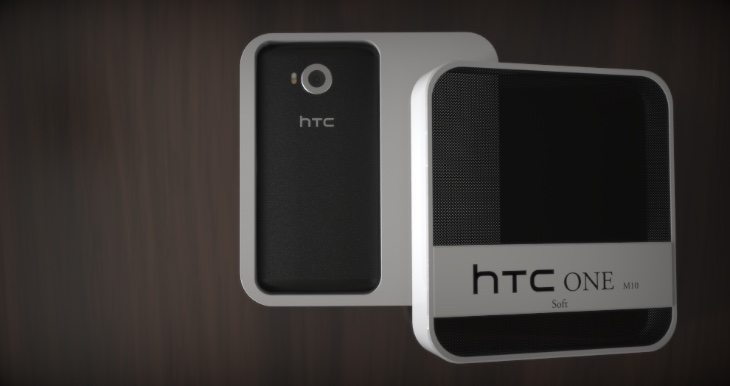 Smit has also given us his imagined specs for this One M10 including a Qualcomm Snapdragon 820 processor, 4GB of RAM, and storage options of 32, 64 and 128GB. It has a 20-megapixel rear camera with optical image stabilization, a 4-megapixel UltraPixel front-facing unit, and a 2950 mAh battery. We've included just a few of the images here but you can see more as the designer has also created a YouTube video for his One M10 that we've embedded below for your convenience.
Many hours of work have gone into the very stylish renders shown here so do check out the video for an even better look of the design with close-ups. The video also shows the phone in a range of different attractive colors including vivid red and purple choices. If you like this design you might also want to check out a couple more of Smit's recent designs such as his LG G4 or Samsung Galaxy Round 2.
We'd like to thank Jermaine Smit for providing us with an early look at his latest idea, and we'd like to know if you find this HTC One M10 design tantalizing? Is this something you would like to see for the genuine article when it releases next year? Do let us know with your comments.
Source: Jermaine Smit (Twitter)