Vertu Aster Quilt and Aster Stingray are announced with high price tags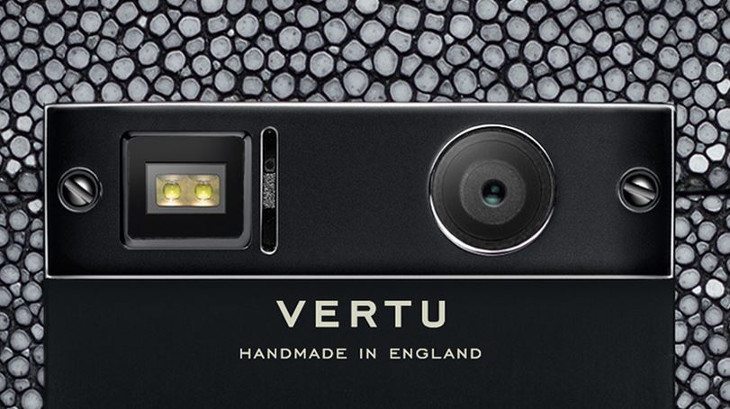 It's safe to say the Samsung Galaxy S6 and the Galaxy S6 Edge will be two of the most luxurious smartphone's we see this year. They will also be expensive, but can't hold a candle to even the dullest device from Vertu when it comes to price. If you have more money than you've got sense or just like exotic materials on your handsets, you'll want to look into the Aster Stingray and Vertu Aster Quilt.
The last time we checked in on Vertu, they had just dropped a $23,000 smartphone in the Vertu Pure Jet Red Gold. If you had hoped they would release something for the commoner, we hope you didn't hold your breath. That said, the Vertu Aster Quilt and Aster Stingray are much cheaper than the companies previous handsets and very fancy.
First up is the Vertu Aster Quilt, a luxurious smartphone that's been wrapped in leather. Said leather comes from one of the finest tanneries in the world, and features Chevron Quilt stitching to kick things up a notch. As leather isn't nearly enough, the Aster Quilt design also features plenty of titanium in the build. Because luxury…
The other device is simply called the Aster Stingray, and as its name implies, it is covered in Stingray skin. It's definitely different, and a bit more premium than your typical leather. The Aster Stingray will be available in three different colors, and there will be only 280 smartphones made in each color. As for the specs, both handsets sport 4.7-inch 1080p displays, 13MP cameras, a Snapdragon 801, and run Android 4.4 KitKat.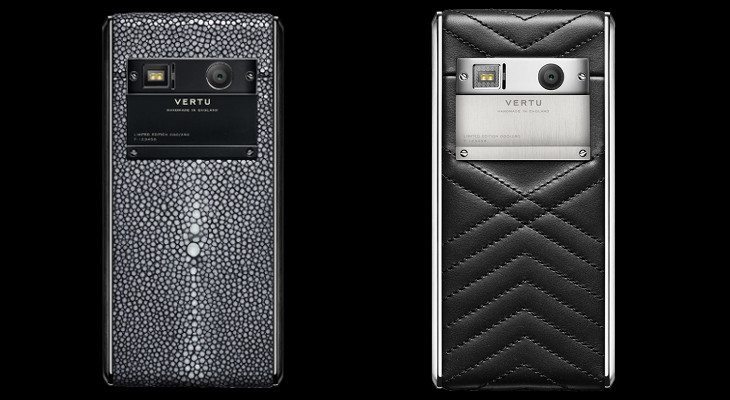 While not nearly as pricey as some of the company's other models, the Vertu Aster Quilt and Aster Stingray still aren't cheap. The Stingray will set you back $10,100 while the Aster Quilt is priced at $8,300. They are luxurious, but it is hard to justify that price when the company is reskinning their handsets without updating the innards.
What do you think about the Vertu Stingray and Quilt's design compared to its price and specs?