New Xperia Z4 photos appear to show Sony's next Flagship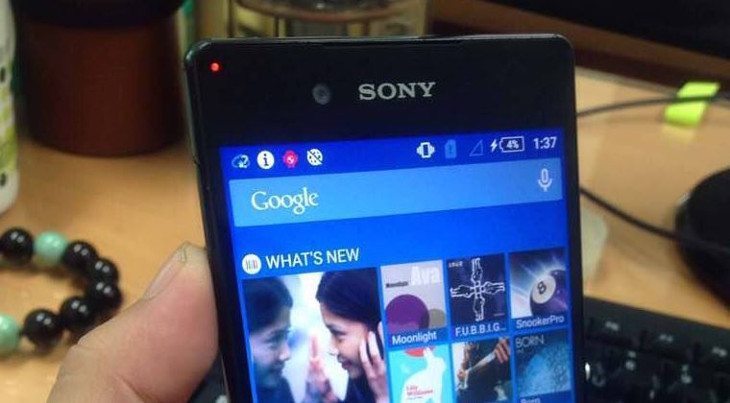 The Sony Xperia Z4 release is set for some time this year, and we've seen a few benchmarks and renders appear of the past couple of weeks. The handset apparently isn't camera shy either, as new Sony Xperia Z4 photos have surfaced that give us the best look at the smartphone so far.
Smartphone leaks can come in many shapes and forms. Renders are always a popular option, and it's always a nice surprise when we get a picture of a device caught out in the wild. Well, that's the case with the new Sony Xperia Z4 photos, which show the device up close, and from every angle imaginable. Whether your impressed or depressed will depend on how you feel about the design.
Last month, we showed you a slick Xperia Z4 render from @OnLeaks, and today's batch of Sony Xperia Z4 photos line up nicely with the previous render. You can clearly see the thin speaker slots at the top and bottom of the handset, along with the front LED and selfie-snapper. There's no flap present on the charging port, but it certainly fits the Xperia mold in terms of the design.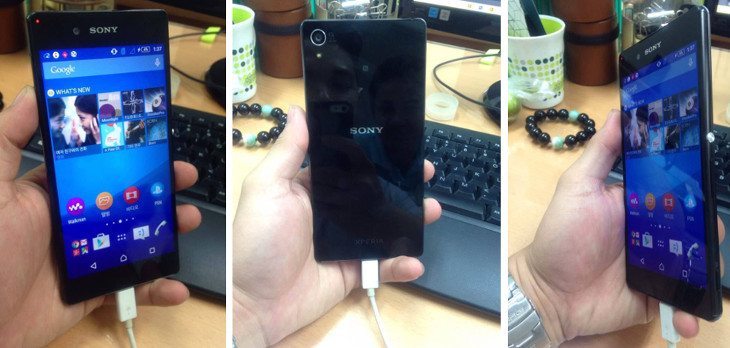 As for the back and sides, there's not much to say. It appears to have a glass back like the previous handset, and the top features a headphone jack to go along with what we assume to be SIM and microSD slots on the side. The device shown is said to be the Sony Xperia Z4 E6553 otherwise known as the "IVY" behind the scenes. If the rumors pans out, there will be two version of the Z4, one with a QHD display and the other with regular 1080p panel. The leak also mentioned 4GB of RAM, but we think Sony would stick to 3GB although anything is possible.
While we haven't heard anything official from Sony, the Sony Xperia Z4 photos appear to show the next flagship. Changes can always be made before primetime, but we didn't expect Sony to do anything drastic as a lot of folks already dig the look of Z3. Stay tuned, and we'll keep you informed as we learn more about the upcoming Sony Xperia Z4 release.
Would you be happy if the photos show the Sony Xperia Z4 in its final form?
Source: Nowhereelse.fr