The Humble Mobile Bundle 11 arrives with Auro, Bounden, and 80 Days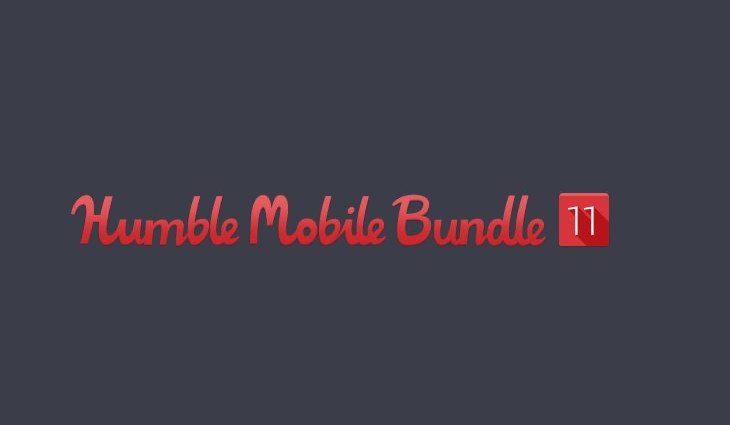 It's been a while since we've covered a Humble Mobile Bundle, and that's due to all the gaming goodness that went on last month at various expos and conferences around the globe. Well, they Bundle is back with the Humble Mobile Bundle 11, and we're here to give you the lowdown.
First up in Humble Mobile Bundle 11 a funky little game called Bounden. It's a dancing game that's become quite popular, and an interesting way to game with a friend. If tactical-based fare is more your cup of tea, Auro may be just the thing for you or you could opt for the classic (and huge) RPG known as Avernum: Escape from the Pit. That one will usually set you back $9.99, so you're getting a good deal on that one.
If you pay over the average price, three more games are available with 80 Days, Kingdom Rush Origins, and Riddick: The Merc Files. 80 Days and Kingdom Rush Origins are both very solid games in their respective genres, but Riddick… not so much. More games are slated to become available next Monday, and one of them is rumored to be the popular puzzler Blek.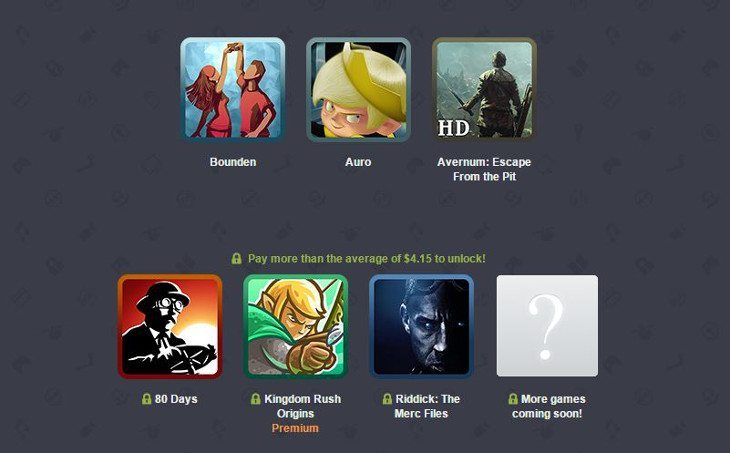 A lot of Android gamers love to see new Bundles drop, and while we're glad to see a new one, it's a little underwhelming after the long layoff. Several of the games have been offered up for free in previous sales or discounted in Bundles, and there are no debut's thus far. That said, the games listed are well worth the price of the bundle if you don't already have them in your library.
What do you think about the new Humble Mobile Bundle 11?