Moto 360 price cut drops the wearable down to $179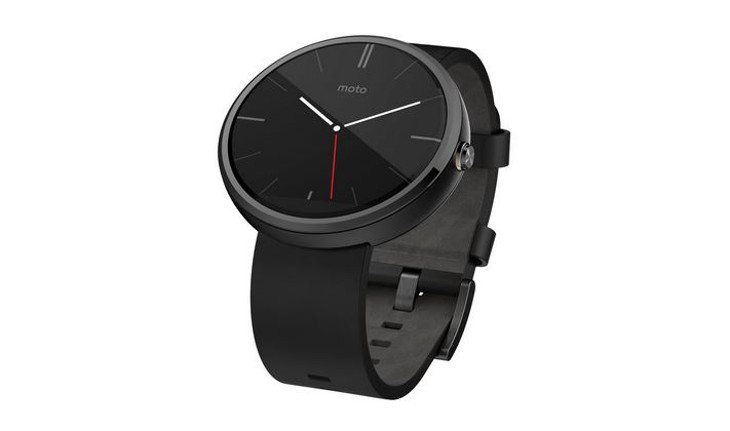 Unless you live under a rock, you know that today is a pretty bid day in the world of wearables — for Apple fans anyway. While Android Wear struck first last year, we've yet to see anyone put a stranglehold on things, although Motorola got close initially with the Moto 360. We know a sequel to that watch is in the works, and it may be coming sooner than we thing as a new Moto 360 price cut has seriously sliced the price on Moto's first smartwatch.
People were impressed with the Moto 360 at launch, and even with a high price tag (at the time) it sold well. It's by no means old, but as with any new gadget, fans are looking towards a sequel. If you held off on the Moto 360 intially, now's your chance to jump in as there's a deep discount that has knocked the price down to $179 from $229 for the base model.
The two base model listed on Amazon for $179 is the Black on Black 360 and the Silver and Stone Grey model. The Black edition with a dark metal strap is also marked down to $229 from its normal price of $299. The Silver model is listed as well, but has an 'Item under review' tag by Amazon, so it currently isn't discounted like the other models at this time. That said, we expect that to change once Amazon sorts out its issues.
If Amazon isn't your cup of tea, Best Buy also has the Moto 360 discounted with their 'Price Match' guarantee, and we wouldn't be surprised to see other retailers do the same soon. Rest assured, that means another Moto 360 is definitely on the way, and we'll keep you in the loop as we learn more about Moto's next wearable.