The Samsung Galaxy Grand Prime arrives at Cricket for $179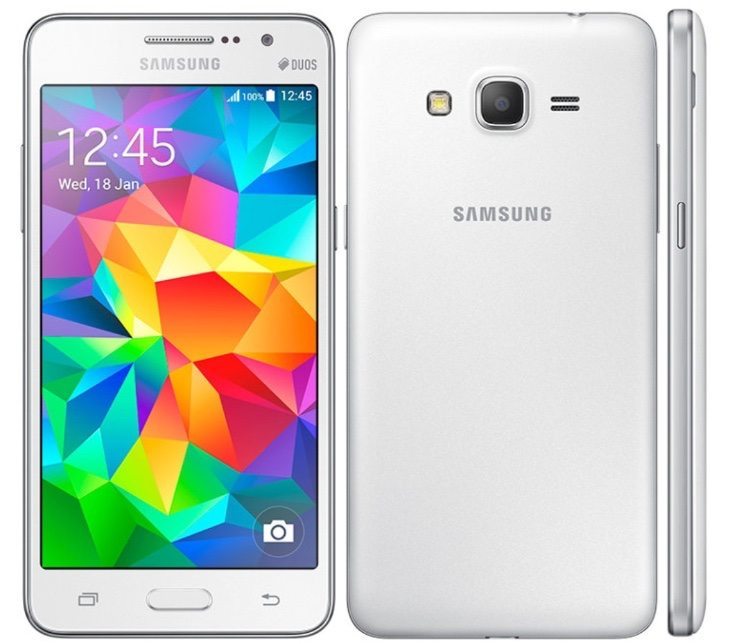 Samsung has produced more handsets than we can count or keep up with, and their Grand lineup has generally been popular wherever its landed. If you live in the states, you probably don't own the Samsung Galaxy Grand Prime, but you'll be able to pick one up soon if you choose to go through Cricket.
We don't talk about Cricket Wireless much compared to the big boys like Verizon and AT&T, but they've been around since the 90s and a lot of folks got their first dumb-phone through the company. Well, they are still at it, even though they are a subsidiary of AT&T now, and they will be the first company to sell the Samsung Galaxy Grand Prime in the USA.
The Samsung Galaxy Grand Prime sports a 5-inch panel with a resolution of 540 x 960. The innards include a Snapdragon 410, 1GB of RAM, 8GB of internal storage, and a 4G modem, while the outside houses an 8MP rear camera and 5MP selfie snapper. It will get its juice from a 2,600mAh battery, and is listed as running Android 4.4 out of the box.
Cricket Wireless will start selling the Samsung Galaxy Grand Prime today, and it's priced at $179.99 sans the contract. The company also has a 'Switch and Save' plan if you're looking to jump over from T-Mob, Metro, Boost or Sprint.