BlackBerry Passport and Classic price cuts available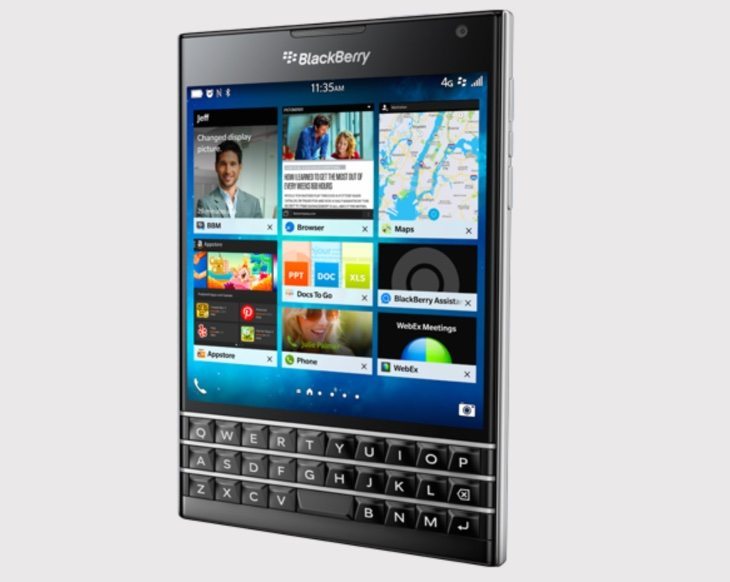 The BlackBerry Passport and BlackBerry Classic both released last year, and there's some good news today if you were just about to purchase one of these smartphones. There are currently BlackBerry Passport and Classic price cuts available as well as lower prices for the BlackBerry Q5 and Z30 that released in 2013.
New prices for the unlocked versions of these BlackBerry 10 phones are available at the BlackBerry online store. The square-looking Passport with a physical QWERTY keyboard is now up for grabs at $549 instead of $599, rocking a saving of $50. It's available in red, white or black color options. The phone has a 2.26GHz quad-core Snapdragon 801 processor, a 4.5-inch display with 1440 x 1440 resolution, 3GB of RAM, and 32GB of internal storage, expandable to 128GB via microSD. It has a 13-megapixel rear camera, 2-megapixel front-facing unit, and 3450 mAh battery.
If your preference is for the BlackBerry Classic it has a new lower price of $399, also down $50 on the usual price of $449. It has a 3.5-inch touch display, dual-core 1.5GHz Snapdragon processor, 2GB of RAM, and 16GB of internal storage, expandable to 128GB. It has an 8-megapixel rear camera, and 2-megapixel front-facing snapper and 2515 mAh battery.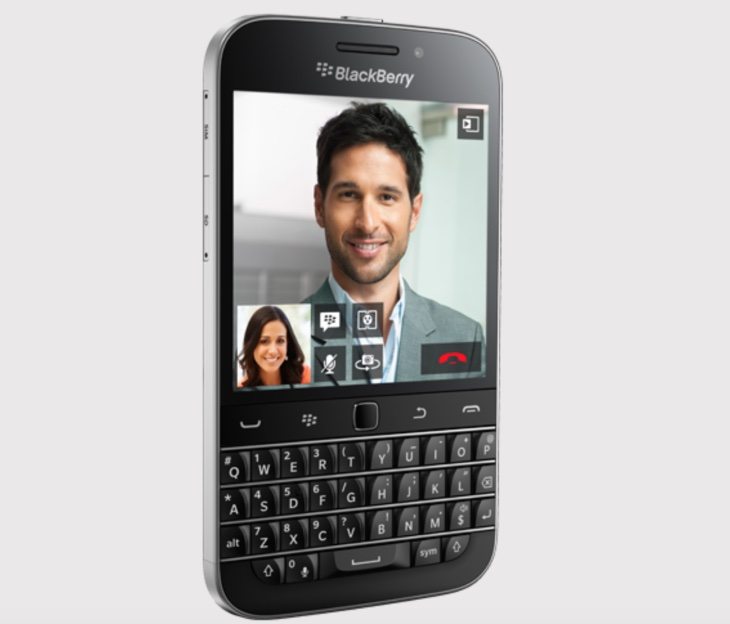 There are also some big price slashes for the BlackBerry Q5 that is now $149 instead of $249 while the BlackBerry Z30 is $229 whereas the usual price was $349. All of the above prices are available on the BlackBerry US online store, though prices for other regions have also been lowered. For example the BlackBerry UK online store now shows the BlackBerry Passport price as £529 instead of £559 while the BlackBerry Classic is listed at £319 instead of £349.
Readers may also be interested in the rumored BlackBerry Oslo and yesterday we saw the first purported image of this upcoming handset. Will you be taking advantage of any of these new BlackBerry smartphone price cuts, or maybe you're going to wait and see what the Oslo brings to the table? Send your comments to let us know.
Via: GSMArena