The LG G Flex 2 is headed to AT&T on April 24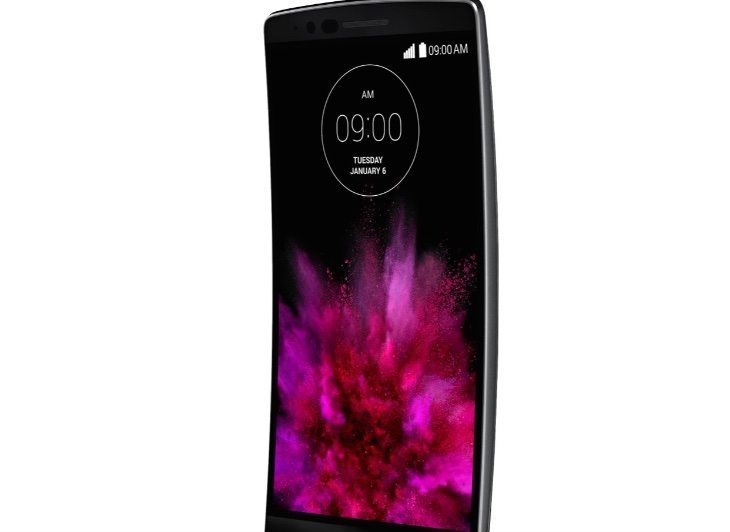 We've spent a lot of time talking about the sleek Galaxy S6 Edge and devices like the upcoming LG G4. One device that has slid under the radar somewhat is getting ready to come to AT&T in the states, and is well worth a look if you are in need of a flagship. It's the LG G Flex 2, and it's headed to AT&T on April 24th.
The LG G Flex 2 first appeared on our radars last fall, and it is a solid follow-up to the underappreciated LG G Flex. The original was unique, but had its faults although it gained a large fan base in its short existence. LG tweaked and adjusted several things for the LG G Flex 2, and it's a fine choice if you want something "different" and don't dig the Galaxy S6 Edge.
If you missed our previous coverage of the LG G Flex 2, the handset features a "curved" 5.5-inch display with a resolution of 1,920 x 1,080. It's not a QHD panel, but it will get the job done and will have plenty of juice thanks to a 3,000mAh battery. As for the rest of the specs, you're looking at a Snapdragon 810, 3GB of RAM, 32GB of storage, and a 13MP/2.1MP camera combo.
The LG G Flex 2 will be ready to roll from AT&T this Friday, on April 24th and it's priced at $299 with a new 2-year deal. If you want to break things down, you can opt for the Next program which drops it down to between $23 – $35 per month an $0 down depending on the plan. Alternatively, the G Flex 2 can be bought for $708.99 unlocked with no commitment.