Android 6.0 M for Muffin teases update possibilities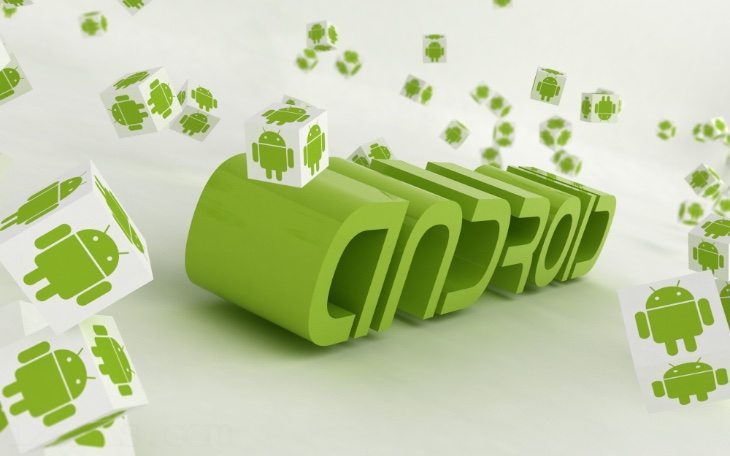 If you are an Android enthusiast you will already know that major upgrades to Google's operating system are traditionally named after confectionary and desserts. It's some months until we expect to see the Android M update unveiled but plenty of people are already turning their attention towards the next big upgrade. Today we're sharing an Android 6.0 M for Muffin idea that teases update possibilities.
Since sweet names have been chosen to represent Android updates we've seen Cupcake, Donut, Éclair, Froyo, Gingerbread, Honeycomb, Ice Cream Sandwich, Jelly Bean, and KitKat, and the latest Android L release is dubbed Lollipop. Therefore the prospect of Android M being called Muffin isn't out of the question, although at this stage it could just as easily be Milkshake or M&M's!
Google already hinted about the Android M update back in February, but it's too early to know what it will bring to the table. That's where designer Miroslav Vitula comes in, as he has come up with a vision for Android 6.0 Muffin and some new features it could offer. We wonder what you think of his ideas?
There are new opening apps and closing apps animations, a Multi-Window feature to assist with multitasking and a further feature dubbed Quick Reply that would let users answer new notifications directly from a notification showing in the status bar. If you scroll down this article you can view the short YouTube video that shows this Android 6 Muffin concept.
We'd be really interested to find out what readers think about this imagining for the Android 6.0 update, so after you've watched the video below do let us have your comments. Do you like what you see? Maybe you have your own ideas for what the Android M update will eventually be called?