Lenovo A6000 Plus vs Lenovo A7000 specs clarified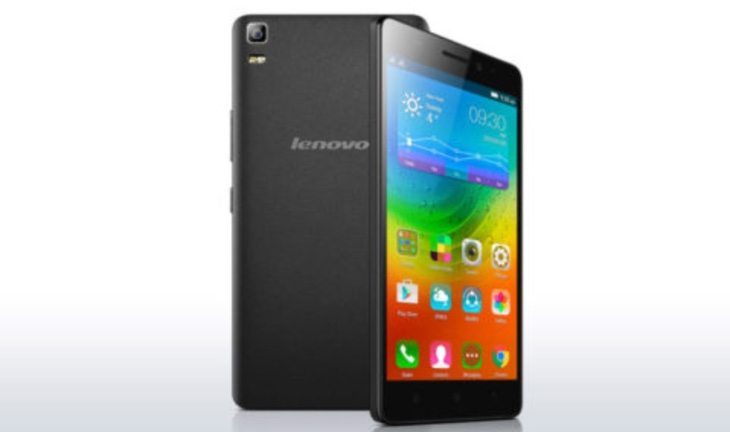 Lenovo smartphones are proving very popular at the moment, especially given the value for money that they can offer. The A6000 Plus and A7000 are both new arrivals on the scene and to some extent will be competing against each other. We thought it was time to take a look at the Lenovo A6000 Plus vs. Lenovo A7000 in a specs clarification.
The A6000 released in January and the A6000 Plus is a later variant of the phone with some specs bumps. The A6000 has been a bit hit in India where the first flash sale for the Plus version will be on April 28th. The A7000 is also in hot demand in the country, selling out in just seconds in the flash sale that took place last week. Pricing of these Android phones is not too far apart, so let's check out how they compare as far as specs are concerned.
Processors
The Lenovo A6000 Plus has a 1.2GHz Snapdragon 410 quad-core processor with Adreno 306 graphics. The Lenovo A7000 packs a 1.5GHz MediaTek MT6572m octa-core processor with Mali-T760MP2 GPU.
Display
The A6000 Plus has a 5-inch IPS display with resolution of 1280 x 720 and 294 ppi. The A7000 has a 5.5-inch IPS display with 1280 x 720 resulting in 267 ppi.
RAM and Storage
There's 2GB of RAM for both handsets. The A6000 Plus has 16GB of internal storage, expandable via microSD to 32GB. The A7000 has 8GB of internal storage, also expandable to 32GB.
Camera set-up
Both have 8-megapixel rear cameras with autofocus and LED flash. The A6000 Plus has a 2-megapixel front-facing camera while the A7000 has a 5-megapixel front-facing unit.
Battery
The A6000 Plus has a 2300 mAh battery and the A7000 has a 2900 mAh battery. Both are removable.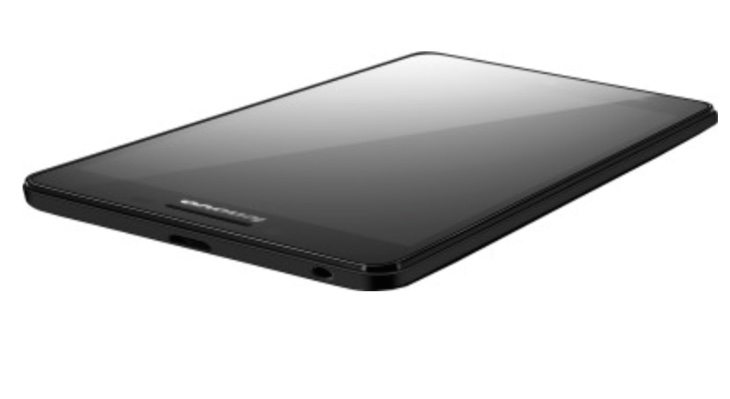 Connectivity
Both handsets feature 4G LTE, 3G, WiFi 802.11 b/g/n, WiFi hotspot, Bluetooth 4.0, GPS, and microUSB so there's nothing to split them here.
Operating System
The A6000 Plus (pictured above) runs Android 4.4.4 KitKat and the A7000 runs the later Android 5.0 Lollipop. Both also have Lenovo's Vibe UI.
Dimensions and Weight
The A6000 Plus measures 141mm x 70mm x 8.2mm and weighs 128g. The A7000 measures 152.6mm x 76.2mm x 8mm and weighs 140g.
Price
The Lenovo A6000 Plus has just been announced at Rs. 7,499. The Lenovo A7000 is the more expensive of the two at Rs. 8,999. Both are sold through the flash sale system so could be difficult to get hold of due to heavy demand.
We should point out that these are both dual SIM devices. Design choice may also be a consideration for some buyers, though to be frank they look very similar and will have the same kind of build quality and after-sales service. Therefore deciding which specs will suit you best is likely to be a major deciding factor when choosing between them, and of course the price difference.
The A6000 Plus has the benefit of higher display ppi (thanks to the smaller screen), and a higher level of in-built storage. It also has a smaller form factor as well as being the lighter of the two. Alternatively the A7000 has the advantage of a faster processor that's also octa-core, a larger display, better front-facing camera, and higher capacity battery. It also runs a later version of Android.
When you've deliberated on the above specs we'd really like to hear your verdicts on these two phones. Will your choice be the cheaper Lenovo A6000 Plus or will it be the Lenovo A7000? Do send your comments to let us know.