New Google Wireless Service is coming soon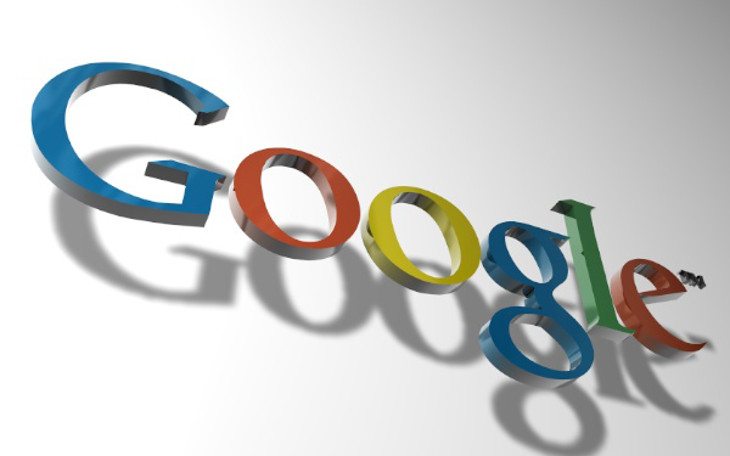 Google has been rumored to have a wireless service in the works for quite some time, and the wait may finally be over. A new report suggests Google will make an announcement very soon, and the only thing on the agenda will be Google's wireless service for the US.
The Wall Street Journal is reporting that Google will unveil its wireless service soon, which could turn out to be sometime tomorrow. As you can imagine this is a big deal for folks in the states as four main carriers have everything on lock, and prices could certainly be better. Before you get too excited, there's a few key details you'll want to know about the Google wireless service.
Data is the key to Google's new setup as their service will reportedly lets customers pay for data that they use, instead of buying it in bulk. It will work through Sprint and T-Mobiles networks on whichever signal is the strongest in your location, and supposedly you'll be able to use Wi-Fi for calls as well. If true, this could bring a whole slew of new customers Google's way.
If the Google wireless plan sounds too good to be true, it isn't if you own a Nexus 6. At launch, the service is said to only work with the Nexus 6, which rules a lot of folks out. That said, we imagine they will do a fiber-like rollout if the service proves successful. If Google Fiber is any indication, we don't think they'll have any problem getting customers to sign up for their new wireless endeavor.
Would you like to see Google's wireless service come to your area?
Source: Wall Street Journal