Original Moto X Android 5.1 update changelog now posted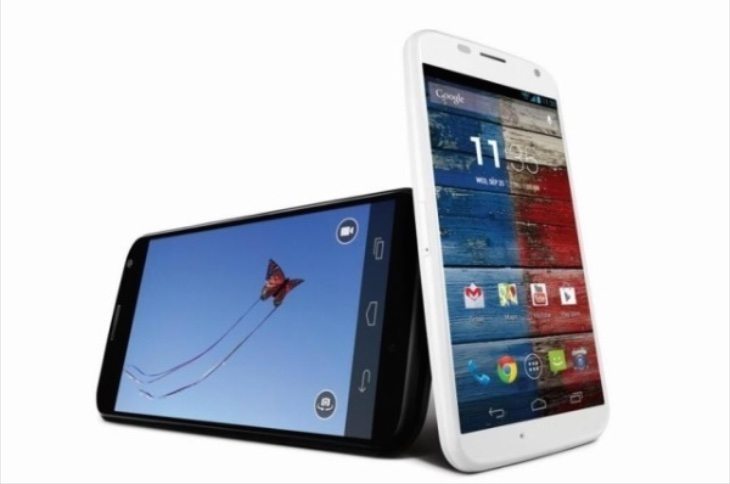 There seems to be constant news about Android Lollipop updates reaching further devices and today it's the turn of those who have the Motorola Moto X first-gen. Yesterday there were reports that the Android 5.1 Lollipop update was now in testing for the 2013 Moto X. Now further details have emerged as the original Moto X Android 5.1 update changelog has been posted.
The first-generation Moto X received the Android 5.0 Lollipop update starting last month while the Android 5.1 upgrade is already available for the Moto X 2nd gen. Now the rollout for Android 5.1 has begun in Brazil for the first Moto X as well, and if there are no major problems it is likely to start rolling out for further global regions soon. Following the arrival of 5.1 for the device in Brazil, Motorola has now posted the changelog in Portuguese.
There changelog includes Material Design and priorities of notifications, a new multitasking overview mode, Moto Assist features such as Moto smart screen, Moto Shares, and Moto Voice, battery settings changes, and Smart Lock that enables users to keep the phone unlocked in particular areas or when paired up with a smartwatch. The update is also likely to include plenty of bug fixes.
You can see the full changelog and update notes for Android 5.1 on the Moto X (1st Generation) at this Motorola page (Google translated). The company has been doing a pretty good job at pushing out Android updates to its devices in recent times, though there have been some delays particularly concerning the original Moto X.
Let's hope it's not too much longer until the Android 5.1 update starts rolling out to regions worldwide. Are you pleased to hear that this update is now appearing for the first-gen Moto X, at least for some users? Let us know with your comments.
Via: Droid-Life