The Turing Phone has strong encryption and exotic alloys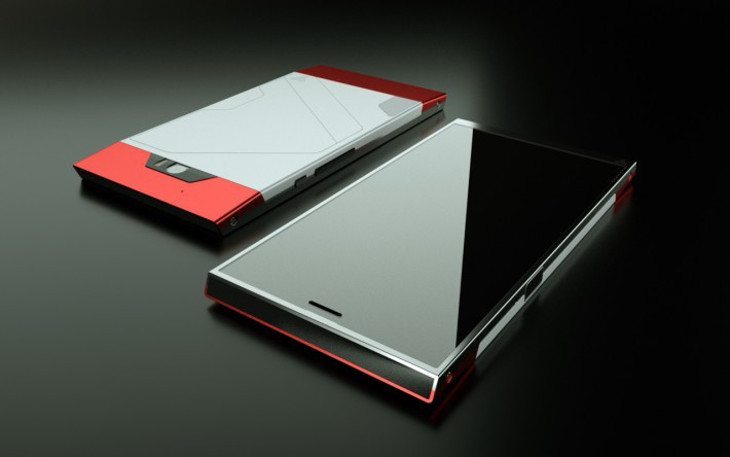 We've talked about security issues on mobiles countless times over the years, and last year we even covered a device built to combat that with the Blackphone. Now, we're going to take a look at another stealthy handset called the Turing phone.
The Turing Phone is an upcoming handset from the minds at Turing Robotic Industries, and the frame is said to be the strongest you'll find on a smartphone. It's made from something called Liquidmorphium, and while it won't transform into the T-1000, it will be able to handle scratches and drops better than most.
The Turing phone is built to be secure like the Blackphone, but in a different way. It will use Turing's decentralized authentication technology to verify other Turing phones which allows you to send things on an insulated network. As for the specs, you're looking at a 5.5-inch FHD display, Snapdragon 801, 3GB of RAM, 13MP rear snapper, and 64GB or 128GB of storage.
If you're looking for something "different" a whole lot more secure than your average Android handset, the Turing phone may be a wise choice if you can get past the outdated processor. The smartphone is set to go on sale August 10th, and will be priced at $750 unlocked for the 64GB model and $870 for the 128GB model.