Acer Liquid X2 announced with 4,000mAh battery and triple SIM slots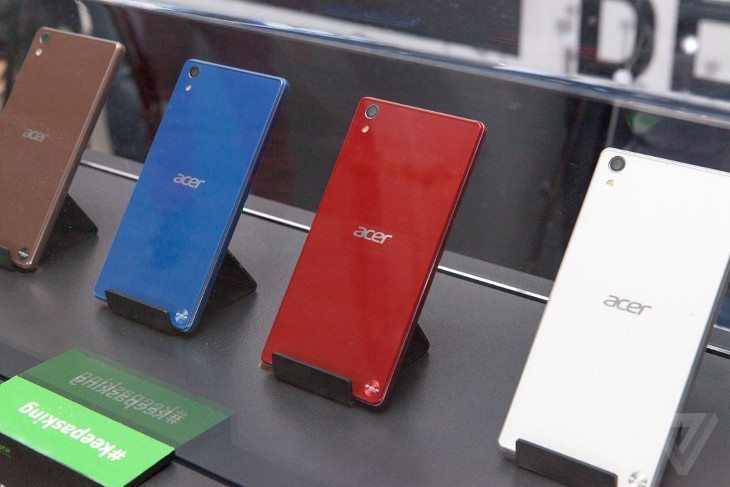 Acer made a number of announcements today, and several fall in the realm of mobile products. The Acer Liquid X2 is one of the gadgets that caught our eye, and it may catch your eye as well if you're the globetrotting type that's in need of multiple SIM slots and a massive battery.
If you live in India, China, and several other parts of the Eastern world, you may own a Dual-SIM smartphone. In the US, it's not common at all and we're just now seeing the first wave of handsets come in with Dual-SIM support. Acer does those gadgets one better, as the Acer Liquid X2 will have three Sim card slots, which should cover even the most seasoned traveller.
In addition to the SIM slots, the Acer Liquid X2 will sport a 5.5-inch display of an unknown resolution, and a 64-bit octa-core chip. Dual 13MP snappers were also mentioned, but everything else is up in the air aside from the battery. The Acer Liquid X2 has a huge 4,000mAh battery, which pairs nicely with those SIM slots if you are constantly on the go.
As you'd expect, there's been no word on pricing or availability for the Acer Liquid X2 at this time. We're not sure which regions will see the handset first, but we'll keep you in the loop as we learn more about this worldly device.
source – The Verge