Official London Marathon app for iPhone but not Android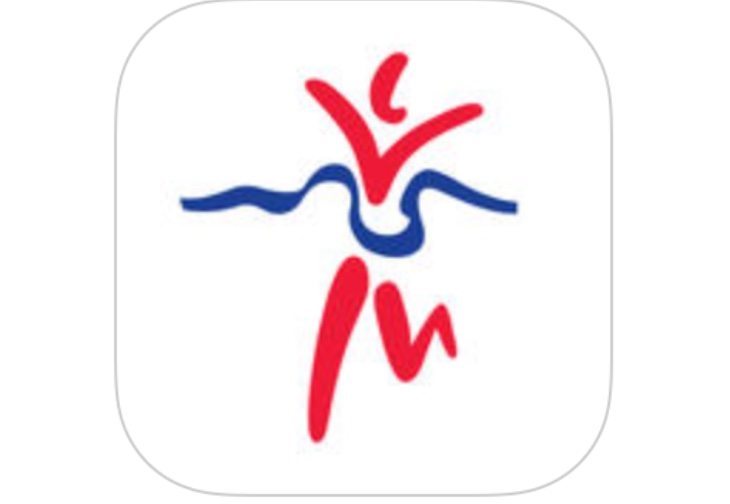 The 2015 London Marathon takes place on Sunday April 26th, and as usual there will be millions of people watching live TV coverage as well as spectators across the length of the course itself. This is a massive marathon event and the iOS official London Marathon app for iPhone and iPad is now available, although the app is sadly not available for Android devices.
This app first launched for last year's London Marathon but it was really more of a test version that users found several flaws with. The app has now been updated and vastly improved, and it can be used for real-time tracking to follow the progress of specific participants along the race route, with an interactive course map available.
Not only can family and friends stay in touch with how a runner is doing, but the app also gives information on split times and finishing positions as the day goes on. Another feature is a London Marathon leaderboard so that you can see how the elite athletes are doing, and a further feature is that the app can be used to locate first aid points and drink stations. Spectators can also find locations for live bands, pub venues, and public transport.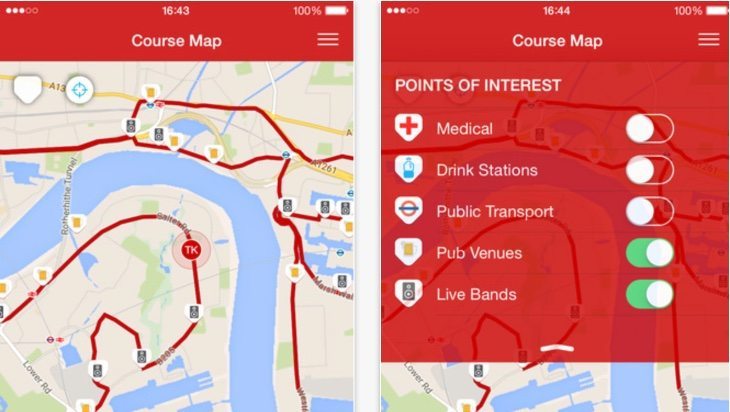 The iOS app was updated just yesterday to version 1.1.1, and taking into account feedback from users it now has an improved user interface, with runners now starting on their correct coloured starting routes. However, if you want to use this app to track someone taking part, they won't be shown moving along the virtual marathon route until they reach the 5km mark, so you might want to bear that in mind before you think they've dropped off the face of the earth!
Other improvements have been made to the app to consider those watching in other time zones. The official London Marathon app is free for iOS devices and available from iTunes. It's compatible with iPhone, iPad, and iPod touch running iOS 7.0 or later. Although it's only available for iOS device users this year, organisers have confirmed that the app will be available next year for Android and other platforms.
Do you know someone taking part in tomorrow's London Marathon or maybe you're a participant yourself? Will you be downloading this London Marathon app? Why not let us know what you think of it by sending your comments.