New BlackBerry Porsche Keian photo leaks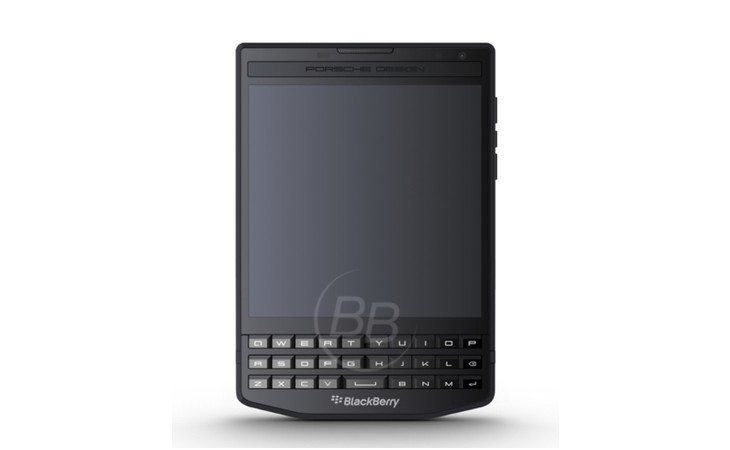 A photo of a new BlackBerry handset appeared earlier this month, and it showed what we believe to be the sequel to the BlackBerry Passport. Today that leak got bigger, as we've gotten several new images of BlackBerry's 2015 lineup. Ready to take a look at the new BlackBerry Porsche design?
The BlackBerry Porsche Design series has been around awhile, and we took a look at the BlackBerry Porsche P'9883 design towards the end of last year. That device went by the cool codename Khan, and the BlackBerry Porsche Keian leak gives us a quick look at the upcoming BlackBerry Porsche P'9884.
The folks over at BlackBerry Central have obtained a big photo of the BlackBerry Porsche P'9884, and it shows a device similar to last year's model. The front sensors seem to have been moved around somewhat, but the QWERTY keyboard is still present as are the side buttons. The BlackBerry Porsche P'9884 specs are rumored to include a 4.5-inch 1,440 x 1,440 LCD display, Blackberry OS 10.3.2, a 13MP rear camera, 2MP front-facing sensor, and a swanky leather backing.
While we haven't heard anything official, the BlackBerry Porsche P'9884 release is tipped to arrive on September 20th. Like its predecessors, it will carry a steep price tag when it arrives, as the new BlackBerry Porsche design is expected to cost around $2,000.
source: BlackBerry Central