Yu Yuphoria design contest announced ahead of release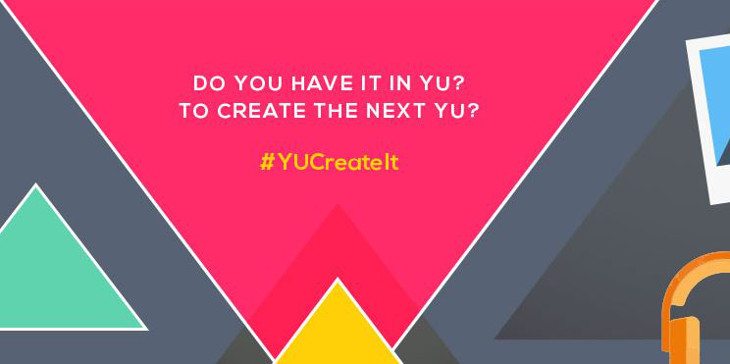 Micromax separated itself from the competition with the Yu Yureka release, and we already know a follow-up is on the way with the Yuphoria smartphone. The company has done things differently with the Yu line, and they are continuing that trend with the Yu Yuphoria design contest that's just kicked off to promote the upcoming smartphone.
The Yu Yuphoria design contest has been announced by Micromax aka YU as a way to give fans input on the UI of the device. They are also giving folks a chance to win some cash or Amazon gift cards, which is never a bad thing.
If you have an eye for design, YU will let you take a crack at designing an entire theme for the Yu Yuphoria or you can just opt for individual elements. The full set includes the status and navigation bars, icons, controls and a Wallpaper. If you prefer to try your hand at an individual element, you can choose from Boot animations, Wallpapers, and Ringtones. There's an area for everyone, and the prizes are pretty sweet as well.
Whoever wins the Yu Yuphoria design contest for the full theme can win up to Rs. 100,000, while designers for individual elements can take home up to Rs. 10,000 in Amazon eGCs. The contest has already started, and ends on May 10th if you're interested in taking a crack at the new Yu Yuphoria design.