Oppo R7 officially confirmed by new renders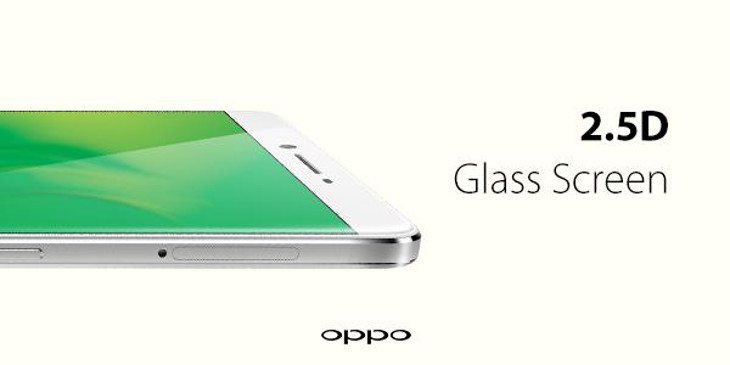 When we first came across the Oppo R7 in March, we were intrigued by its bezeless look. The handset has been the subject of countless rumors over the past few month, and yesterday Oppo had finally had enough. The Oppo R7 has now been officially confirmed by the company, and we've got some brand new pictures of the device.
Oppo has released an official Oppo R7 render through Twitter, and along with it comes the tagline, "The R7 is coming" and "Experience life without borders." In one fell swoop they addressed those "bezeless" rumors, and gave customers a quick look at their next big smartphone which will have a 2.5D display.
While the Oppo R7 render didn't give us a look at the handset from the front, the side view does show that the glass curves down towards the chassis. That combined with whatever technical trickery the use will give us a "bezeless" look on the smartphone. Unfortunately, Oppo didn't mention anything in regards to the Oppo R7 specs, so we're in the dark on those for now.
It's safe to say that we're going to see a lot of new display designs over the next few years, and while "Flexible" isn't here quite yet, curved is certainly here to stay. Stay tuned, and we'll keep you in the loop as we learn more about the Oppo R7 design and specifications.
Are you sold on the idea of curved displays or are you looking towards something more drastic?
source: @Oppo