Chelsea lineup today and formation via Forza update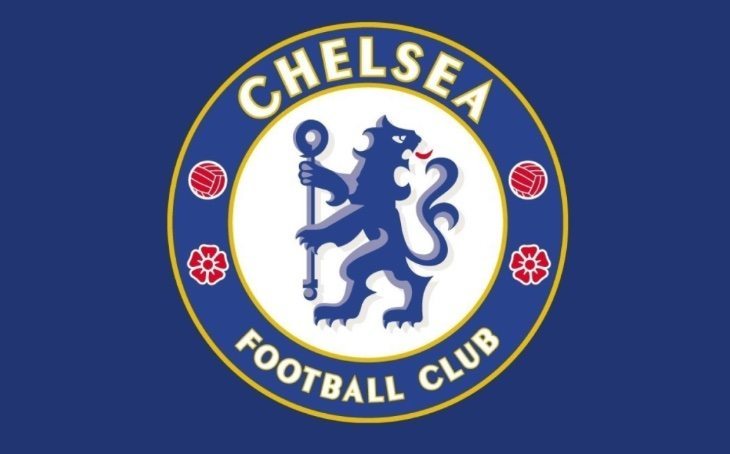 It's time for Leicester City vs. Chelsea this evening in a Premier League fixture, and with the Blues riding high at the top of the table it's just touching distance to the title. The club will also be boosted right now following Eden Hazard being awarded PFA Player of the Year. One of the best footballing apps we've found will give you all the information you need about the evening fixture, so for the Chelsea lineup today formation check out the Forza football app update.
Chelsea have beaten Leicester on the last 5 occasions that they've played, but the Foxes are only just above the relegation zone so won't be giving up without a fight. We've recommended the Forza app before but it has been updated since the last time we wrote about it and now has even more to offer. This is a massively popular app for Android and iOS devices and it's free!
It offers users live scores and push notifications directly to their smartphones and tablets and covers over 420 football leagues and tournaments across the world. You can set alerts for your favourite team and then receive detailed and customized notifications for goals, cards, and pre-match lineups that include formations and player photos. Updates are given incredibly quickly so you'll always have news of all the action at your fingertips.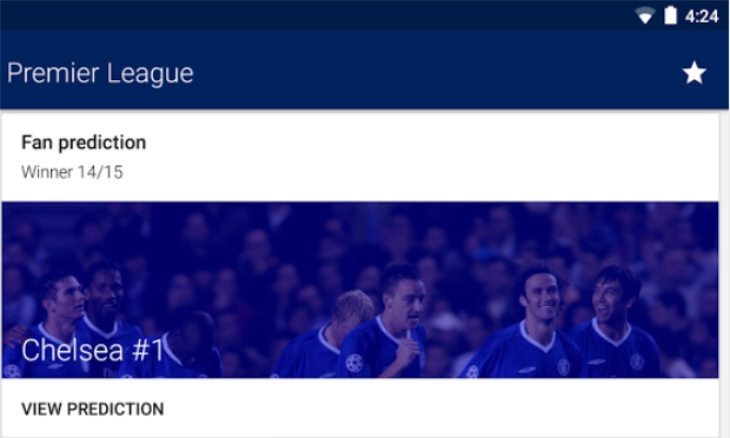 Users can also take part in polls about the squads, managers and more to share their opinions. The Android version is called Forza Soccer and it was updated on April 22nd with the fresh new material design look and additions such as stadium maps, two matchlists (favourites and all), and further optimizations. It's available at Google Play. The iOS Forza Football app is available from iTunes for iPhone, iPad and iPod touch. It was updated on April 18th bringing compatibility with the Apple Watch.
Good news for Chelsea FC fans is that Diego Costa might be making a return after missing the last 4 matches due to injury. Jose Mourinho is set to make a late decision on this and may have to choose between Didier Drogba and Costa if fit. Are you going to take a look at the free Forza app for live scores, starting lineup and more for tonight's Chelsea game against Leicester? Would you recommend it to other Blues supporters? Why not let us know what you think of it by dropping us a comment in the box below.