HTC INK launch will bring tattooed smartphones to the masses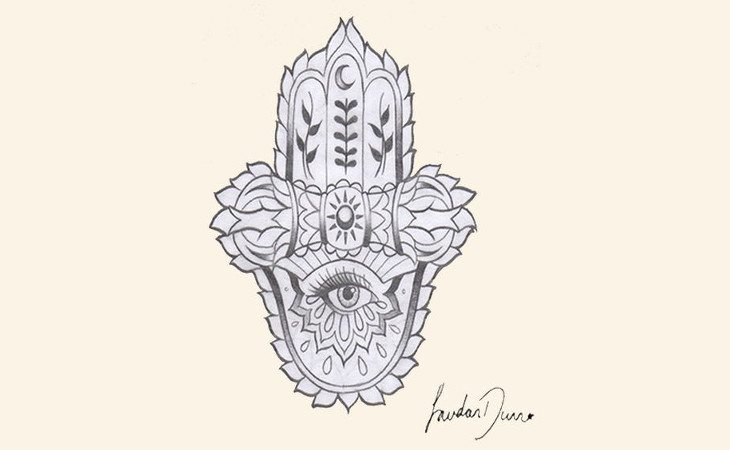 A lot of folks weren't exactly thrilled with the HTC One M9 release, and it's safe to say that it's no Galaxy S6 when it comes to the design. HTC is known for dropping variants of popular smartphones, and they're going to launch something called HTC INK which will add a bit of flair to their 2015 flagship.
The HTC INK program is an interesting concept from HTC as they've partnered with artists to produce handsets with tattoo stylings. It's not the first time they've gone down this road, as they launched the One M9 Phunk lineup last year, and the HTC's INK handsets will be just as limited.
The first INK smartphone to go up for grabs will come from celebrity tattoo artist Cally-Jo Pothecary and supermodel Jourdan Dunn. According to the release, here's what's behind that design…
The open hand and eye symbolize the need for protection and strength while still being open and approachable in personality and style. The natural leaf elements and patterns around the outside of each visual reflect the growth in creativity that Jourdan is feeling at this time, and the sun and moon together represent balance and harmony in her character.
In a nutshell, you'll get the design you see in the pic on the back of an HTC One M9, and one would assume it will cost a bit more than the regular edition. If you don't want to pony up the extra cash for an engraved (we assume) design, then you'll be pleased to know there will be HTC INK temporary tattoos for your phone as well.
via – HTC Blog    source: HTC INK