LG G4 vs Samsung Galaxy S6 compared in early hands-on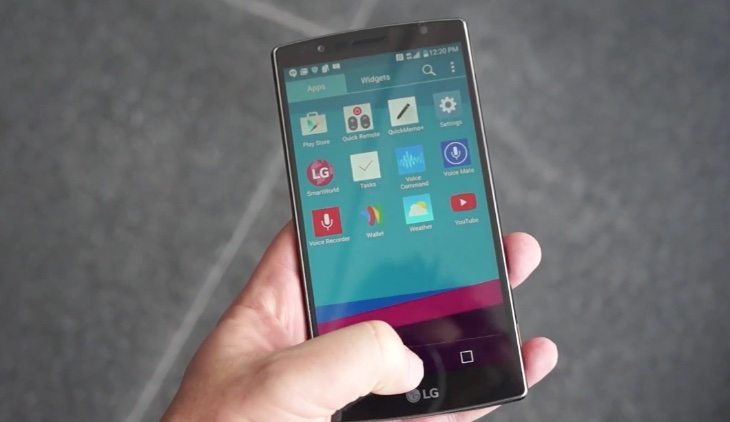 The Samsung Galaxy S6 and S6 Edge counterpart have been pretty much universally acclaimed since their recent release, apart that is, from those who miss having expandable storage and a removable battery. There's already plenty of competition around and now another has just been announced, the new LG G4 flagship. Today we're showing the LG G4 vs. Samsung Galaxy S6 compared in an early hands-on experience.
Many of us have been wowed by the high-end Galaxy S6 with its new premium design, and the S6 Edge with its dual curved edges. However, it has to be said that the new G4 also has some great specs and is a very stylish looking handset. As both are Android smartphones the stage is set for some real rivalry between these two devices, so this should be interesting.
The G4 was only made official yesterday and will be releasing to various regions worldwide. You can see specs and more in our launch article on the phone, or details of UK pricing and pre-orders at the links provided. As the LG G4 has only just been unveiled there hasn't been time yet for in-depth looks at the device. It's always interesting to see early impressions though, and the YouTube video that we're sharing today comes from the team at Pocketnow.
We've embedded the video below this story for your convenience and it shows the LG G4 up against the S6 (note the Galaxy S6 Edge version is actually being shown here). It begins by considering the design and build of the two phones, with a chance here to get a good look at the LG G4 version with the leather back as well as the standard version.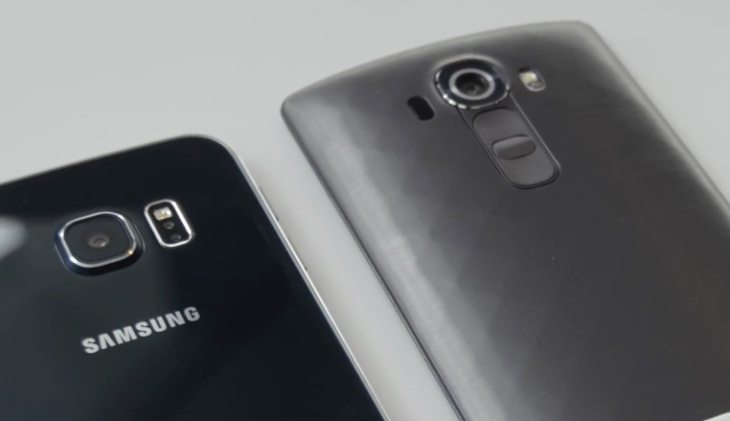 The comparison moves on to cover the displays, cameras, and processors and also points out that the LG G4 has both a removable battery and microSD storage expansion that the new Galaxy S flagship no longer has. However, Samsung has given the S6 wireless charging that is lacking on the G4. There's also a brief look at the software experience of both phones, and there will be a lot more to find out over the next few weeks.
In the wrap-up the reviewer says that after spending a little time with the new G4 it's going to be a tight race between this and the Galaxy S6. When you've checked out the comparison below it would be good to hear which one you are more drawn to. Will your pick be the LG G4 or the Samsung Galaxy S6?