The Broken Age Android release date has finally arrived on Google Play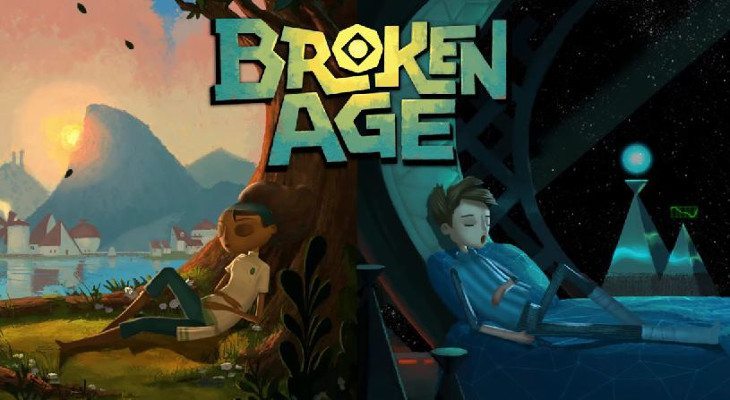 Sometimes things just don't go as planned. That's always been the case in the real world, and the same can be said for the world of video games. After an extremely long wait, Double Fine has finally brought a game to Android that a lot of gamers have been waiting on. The Broken Age Android release has finally arrived to grace our touchscreens, and the world is now a better place if you dig old-school adventure games.
Double Fine Productions has put out some stellar games over the years, and the crowdfunded effort, The Broken Age was set to be their finest game yet. The game brought in a boatload of money during its crowdfunding phase, and has been out for PC gamers and iOS users for some time. Android gamers (and folks with consoles) were promised a port as well, and a year later the company has delivered with The Broken Age Android release.
Point-and-click adventure games like The Curse of Monkey Island were the inspiration for The Broken Age, and for good reason as Ron Gilbert, creator of Monkey Island, is now with Double Fine. The game takes you on a journey where you'll switch between two protagonists, Shay Volta and Vella Tartine, as they make their way through a wild and wacky world. As you can see from the screenshots, the animation is gorgeous, and the game has full voice acting from the likes of Elija Wood, Jack Black, Wil Wheaton, Pendleton Ward, and Masasa Moyo.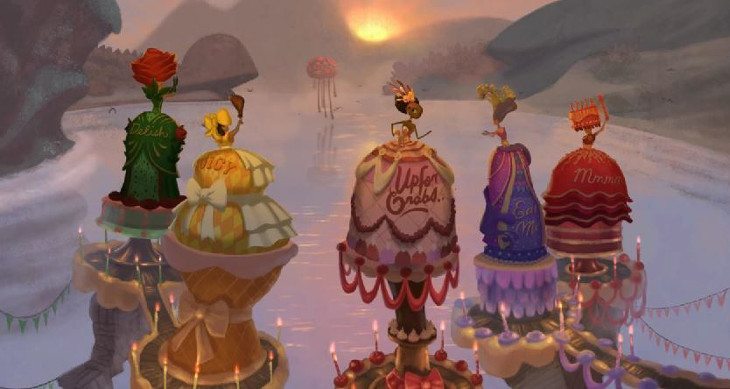 The Broken Age has gotten great reviews for the most part, and while it's not cheap, you're getting a lot of bang for your buck. The Broken Age Android release will set you back $9.99 on the Play Store, but you're getting parts one and two, which means you'll be busy for quite some time. If you're interested in giving The Broken Age a go, you can pick it up at the link below.