Man City team sheets, live match stats, scores vs Spurs with updated app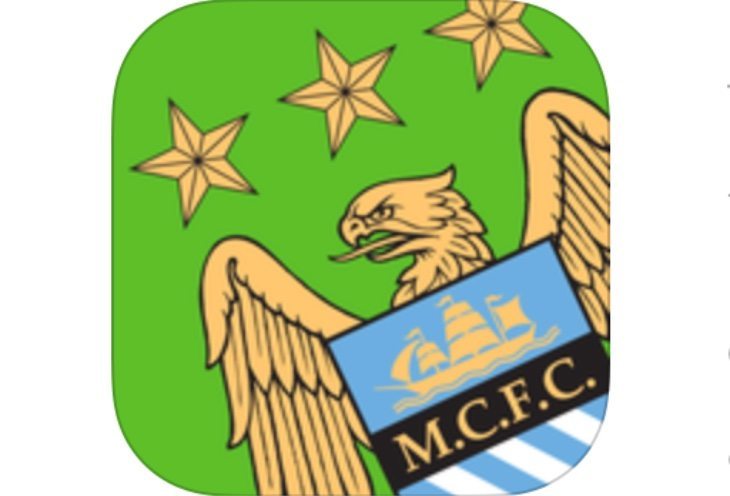 There are two more Premier League fixtures taking place today, with Tottenham vs. Manchester City coming up in just a few more hours. City supporters will probably already know that Yaya Toure will be absent from the starting lineup following injury, although Samir Nasri and Gael Clichy could be back in action. Sky Blues fans might want to check out Man City team sheets, live match stats, scores and more vs. Spurs with an update to an official app.
With Chelsea looking virtually certain to seal victory for the title, this is still a huge match for the Sky Blues who will want to claim second spot. Mobile apps can be a great way of getting the best of your match day experience and club supporters will enjoy the official free CityMatchday app to use as a companion. It's available for iPhone and Android devices, and the iOS version has just been updated in time for today's game against Tottenham.
This app enables users to get behind the scenes at the club on match days and share their views with other Man City supporters across the world. CityMatchday features include team sheet, live match stats, score alerts, league tables and more. You can analyse the match with the live Tactical Cam and check out the highlights channel to see if the ref was right or not! The app also features audio and text interactive MCFC match commentary or live radio feed from BBC Radio Manchester.
There's also matchday access via three video channels, although this won't be available for today's match as it only applies to games played at the Etihad. A CityTV Live feature is also on offer for interviews, player arrivals, tunnel cam and more. App users might also enjoy taking part in games such as 'guess the starting eleven,' 'final score,' and 'Man of the Match.'
The iOS version of CityMatchday was updated on April 29th with improvements and new additions that include updates to the squad list, usability enhancements to the team sheets, and optimizations for iPhone 6 and iPhone 6 Plus. You can get the free app from this iTunes page, and it's compatible with iPhone, iPod touch and iPad running iOS 7.0 or later. The Android version is available from Google Play and compatible with devices running Android 4.0 or later.
City fans will be hoping for a repeat performance of when the club played Spurs back in October. The match resulted in a 4-1 win for the Sky Blues, with all four City goals scored by Sergio Aguero. Are you going to take a look at the updated CityMatchday app for the Manchester City game against Tottenham today?