Samsung Galaxy S5 problems with Lollipop update continue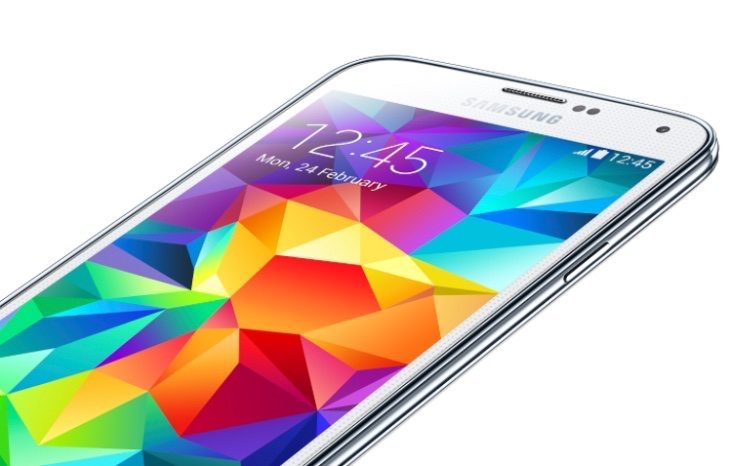 It can be a laborious process observing the slow rollout of operating system updates to different devices, and the Android Lollipop update is another example of this. Upgrades can take varying times to reach different regions, and also it can be the case that there are issues for some devices with a new update. Now it appears that Samsung Galaxy S5 problems with the Lollipop update are continuing.
We say 'continuing' as back in March we reported that the Lollipop update had been pulled for the Galaxy S5 and also the Galaxy S4 in Norway. This was because of some major bugs that had emerged for these devices following the update, and Samsung officially acknowledged this at the time by ceasing the update being pushed out to further devices after the initial rollout.
It was unclear whether this would affect the same update rolling out for the Galaxy S5 in other regions. However, in the following weeks Lollipop was also pushed out for users of the device in markets such as the UK and India, so it appeared that everything was fine. For a while it looked as though everything was running smoothly, but now some UK owners of the phone in the UK are also reporting complaints about their Galaxy S5's after updating.
In response to this Samsung has further acknowledged on its UK Twitter account that there are indeed some problems, with a recent response to a customer saying, "Our engineers are currently sending our micro updates to help resolve any issues caused by the update. Thanks for your patience."
@_ck248_ Our engineers are currently sending out micro updates to help resolve any issues caused by the update. Thanks for your patience.

— Samsung Mobile UK (@SamsungMobileUK) April 28, 2015
It does seem a little odd that after noting complaints for one region back in March that led to the pulling of the update, the company then proceeded to roll it out for other regions. Taking a look at various forums and comments on Twitter it's clear that other S5 owners also seem to be having problems, so we can only hope that Samsung will soon manage to resolve these issues once and for all.
If you are the owner of a Samsung Galaxy S5 and have already updated to Android Lollipop we'd like to hear from you. Is everything working smoothly, or have you too noticed bugs and glitches following this update? Do let us know with your comments.
Source: Samsung UK (Twitter)
Via: GSMArena