Samsung Galaxy Note 2 to be denied Lollipop update after all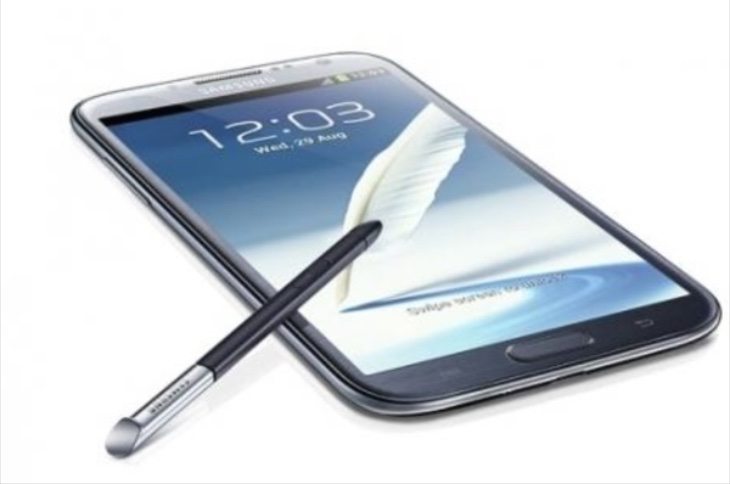 If you have the Samsung Galaxy Note 2 you may have avidly been following the progress of the Android 5.0 Lollipop update to try to ascertain when it would be coming to your device. It has already released to many other Samsung smartphones, but now there's some news that's not very promising. Despite earlier news to the contrary it appears that the Samsung Galaxy Note 2 is to be denied the Lollipop update after all.
Back in February we discussed this upgrade for the Note 2 (Note II) amid news that Samsung Poland had confirmed the update would be coming to this phablet. That was a great sign for owners of the device elsewhere, as if the Lollipop update was due for the phone in one region there would be no reason to think it would not arrive for the device in other markets.
There was further reassuring news on this in early April when again Samsung confirmed that the update would be coming for the Galaxy Note 2 as well as the Galaxy S5 Mini and Galaxy Alpha, and this time gave a loose timeframe of "later in 2015." The timing for when it would start rolling out may have been rather vague, but at least it seemed that things were still on track. However, today things have changed with the latest news.
A post on the Samsung Gulf Facebook page referred to this update when asked by a customer when Lollipop would be coming to his Note 2. The reply from Samsung was, "The Lollipop update won't be released on the Note 2. Have a great day," which seems to be rubbing salt into the wound a little!
While this looks extremely ominous there is still a glimmer of hope that maybe this only refers to the update for the phone in that particular region, but don't hold your breath. At the moment we're inclined to feel it's now unlikely that we'll see the official Lollipop update being pushed out for the Galaxy Note 2, but we'd be happy to be proven wrong.
For now it's a case of wait and see, but you can be assured that we'll be keeping a close eye on future developments and will let you know when we have more information. Have you been eagerly looking forward to updating your Samsung Galaxy Note 2 to Android Lollipop? What are your thoughts on this unpromising news?
Via: GSMArena