Juventus vs Real Madrid news, live scores with Eurosport update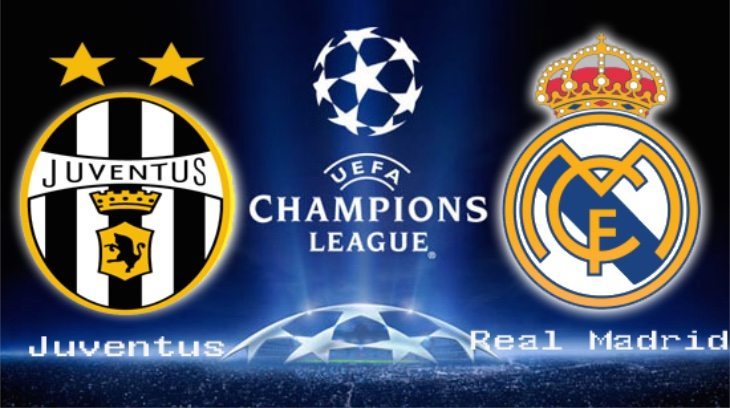 It's Champions League time again this evening, with Juventus taking on Real Madrid in the first leg of their semi-final. The stage is set for a lively affair with footballing stars such as Carlos Tevez and Cristiano Ronaldo set for action. Fans of both clubs may want the latest news and more on the match and can get Juventus vs. Real Madrid news and live scores with a Eurosport update.
Juve are riding high after taking the Serie A title at the weekend. On the other hand Real will be giving everything they've got for another Champions League title. Mobile apps can be a great way of keeping in touch with your favourite sports, and the Eurosport app is well known and has just been updated. It's also free for Android and iOS devices, so there's never been a better time to take a look at what it has to offer.
The app will bring you the latest news daily as well as features and results, quickly and directly to your fingertips. There are live text commentaries for the big matches and more than 150 articles written daily, news analysis in videos, and live scoring. Another benefit of the app is exclusive web chats with players and pundits. Eurosport covers a huge variety of sports, and offers extensive football coverage that includes the Champions League and many other tournaments and leagues.
Users of the app can also set it for their favourites and to receive alerts, so if you want to track the Juventus FC and Real Madrid game tonight you might like to check it out. We've just taken a look and there's plenty of recent football news including an article and video on Juventus and Real Madrid stats. With the starting lineups likely to include players of the calibre of Gigi Buffon, Andrea Pirlo, Iker Casillas and Sergio Ramos this is going to be a match you'll want to keep track of.
If you want to see more about the app or download it you can find the iOS version of the Eurosport app at iTunes. It's free and compatible with iPhone, iPad, and iPod touch running iOS 7.0 or later. The app received an update today bringing improved YouTube and DailyMotion video display, new comment managements, and bug fixes. Alternatively you can find Eurosport for Android at Google Play where compatibility varies by device. This version of the app was updated on April 27.
Will you be following the Juventus vs. Real Madrid Champions League semi tonight? If so, are you going to use the Eurosport app for news, live scores and more?