New iPhone 6 waterproof battery case from Mophie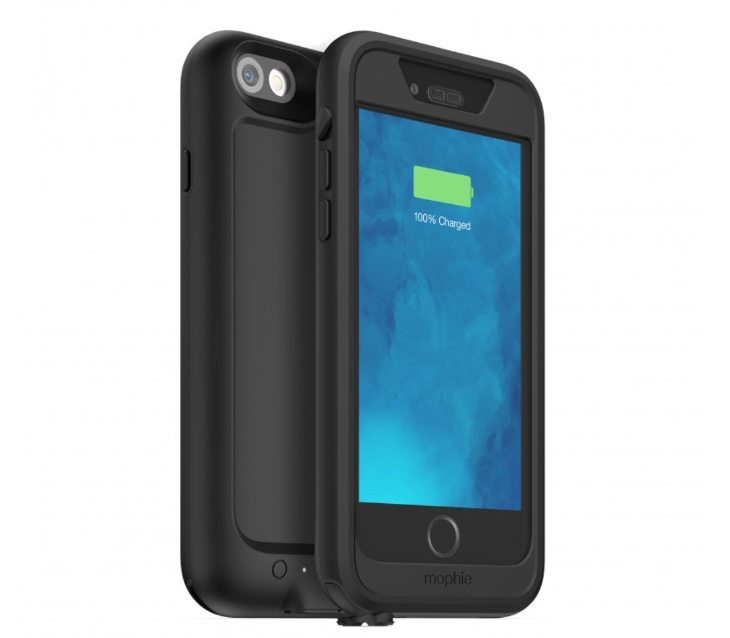 We always try to keep readers informed about some of the best new accessories out there, and this next item will be of plenty of interest to those with an iPhone 6. Mophie is a well-known accessory maker and has just announced a new iPhone 6 waterproof battery case that we think will be in big demand.
Earlier in the year we gave details of the new Mophie Juice Packs that had just been introduced for the Apple iPhone 6 and iPhone 6 Plus. Standard battery cases are always popular for iPhones, as these handsets sport a non-removable battery and the cases provide extra juice when needed. The idea of a waterproof battery case takes things one step further, and as there are not too many reliable waterproof cases for the iPhone 6 this seems like a logical progression.
Now Mophie has come up with its Juice Pack H2PRO, which features the same 2750 mAh external battery pack of the standard Juice Pack Air but inside a waterproof casing that should also protect your phone from knocks, drops, dust and more. The battery itself will more than double the battery life of your iPhone 6, and the case offers easy access to the function buttons as well as enabling pass-through charging and syncing for the phone.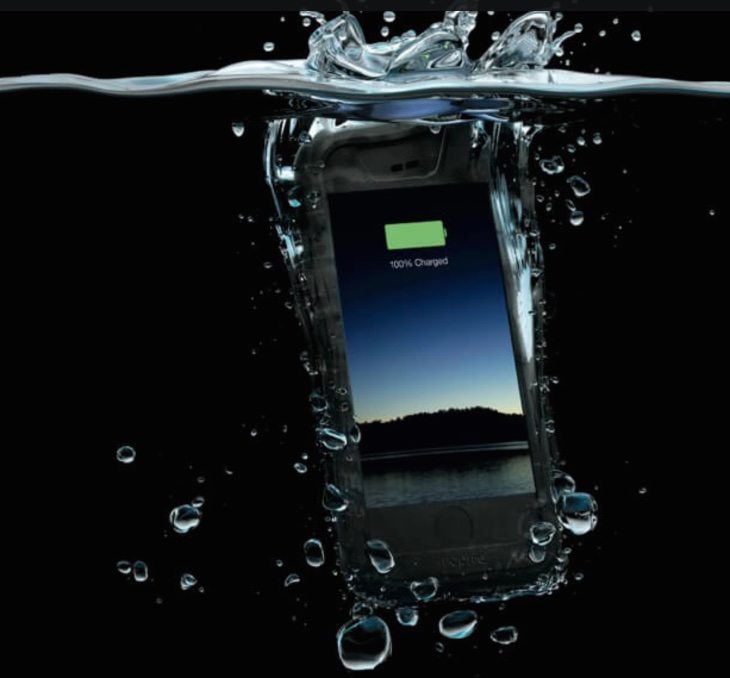 As for waterproofing capabilities the Juice Pack H2PRO meets IP-68 certification standards. This means that the case should withstand being underwater for up to 4 feet in depth and up to 30 minutes duration. The standard Juice Pack Air is priced at $99.95 and the new waterproof Juice Pack H2PRO is priced at $129.95, which doesn't seem too much more for what it offers.
You can pre-order it now for the iPhone 6 from this Mophie product page. It comes in black and has an estimated shipping date for the end of May. Sadly there's no news yet for an equivalent case for the iPhone 6 Plus, but we'll let you know if we hear more on this. Will you be ordering the new Mophie iPhone 6 Juice Pack H2PRO?
Source: Mophie