The BlackBerry Leap release comes to India for Rs. 21,490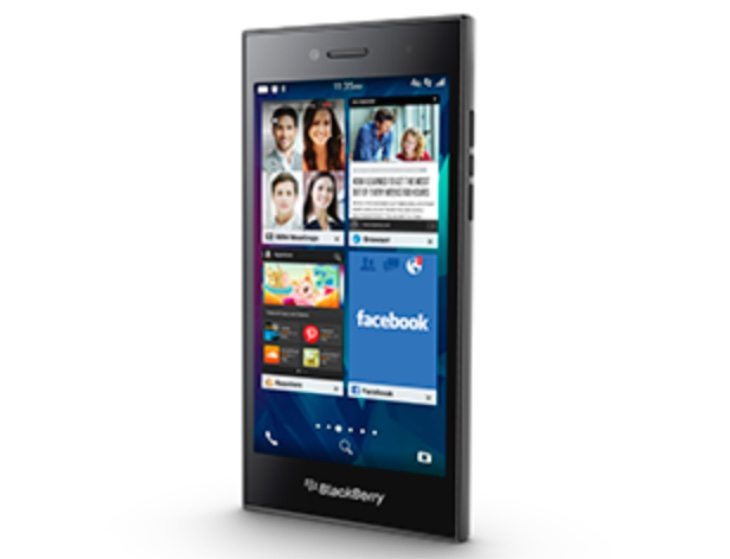 Last month the BlackBerry Leap jumped across the pond and hit the UK. If you live in India and were looking forward to getting your hands on the leap, the day has almost arrived as the BlackBerry Leap release is coming to India tomorrow.
The BlackBerry Leap has been on our radars for quite some time, and it's a breath of fresh air for those that have tired of Android or iOS. It's also an option for folks not wanting to shell out the cash for the higher spec'd Classic or Passport.
A dual-core Snapdaragon S4 Plus clocked at 1.5GHz will power the BlackBerry Leap, and that's helped along by 2GB of RAM. There are 16GB of storage under the hood as well, and you can kick it up a notch to 128GB with a microSD card. As for the display, the Leap has a 5-inch touchscreen with a resolution of 1,280 x 720.
The mid-range theme carries over to the camera department on the BlackBerry Leap, so you'll get an 8MP camera on the back and a 2MP snapper on the front. All the usual suspects are present and accounted for in the connectivity department as well along with 3G and 4G LTE. The BlackBerry Leap gets its juice from a 2,800mAh battery, and will run BlackBerry OS 10.3.1.
BlackBerry's Leap is set to hit India on Tuesday, May 12 with a price tag of Rs. 21,490 if it looks like your cup of tea. If not and you can manage to wait, the company is expected to unveil a new high-powered handsets in the region later this year.