Asus Zenfone Neo 1 design with specs lineup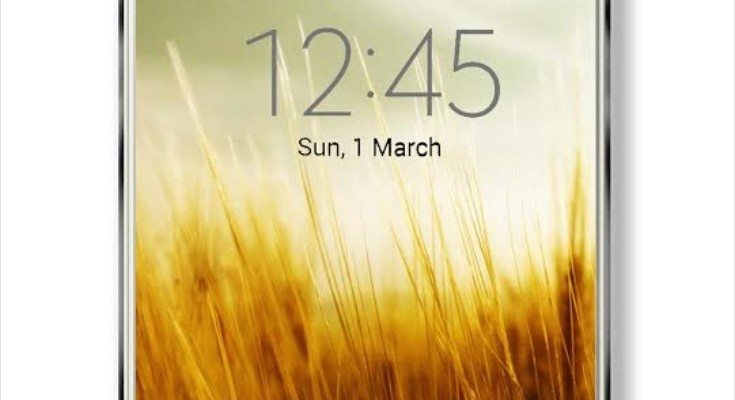 There's plenty of news about the 4GB Asus Zenfone 2 at the moment, so how about an Asus Zenfone Neo 1. This is another smartphone sporting 4GB of RAM, and it's a very sleek looking handset that many might appreciate. Take a look at this Asus Zenfone Neo 1 design that comes with a specs lineup, and tell us what you think.
We'll point out from the off that this is a concept render, so unfortunately you won't be able to get your hands on this phone, even if you want to. However, we enjoy sharing these sorts of designs as they can tantalize us with prospects for future smartphones, and this one is no exception.
The Asus Zenfone Neo 1 that you can see here was designed by Janish Kolakkattil, and is aimed at being a progression from existing Zenfones. It has a unibody design and aluminum build, and looks as though it would feel nicely substantial in the hand, although those very angular pointed corners to the top might be a drawback.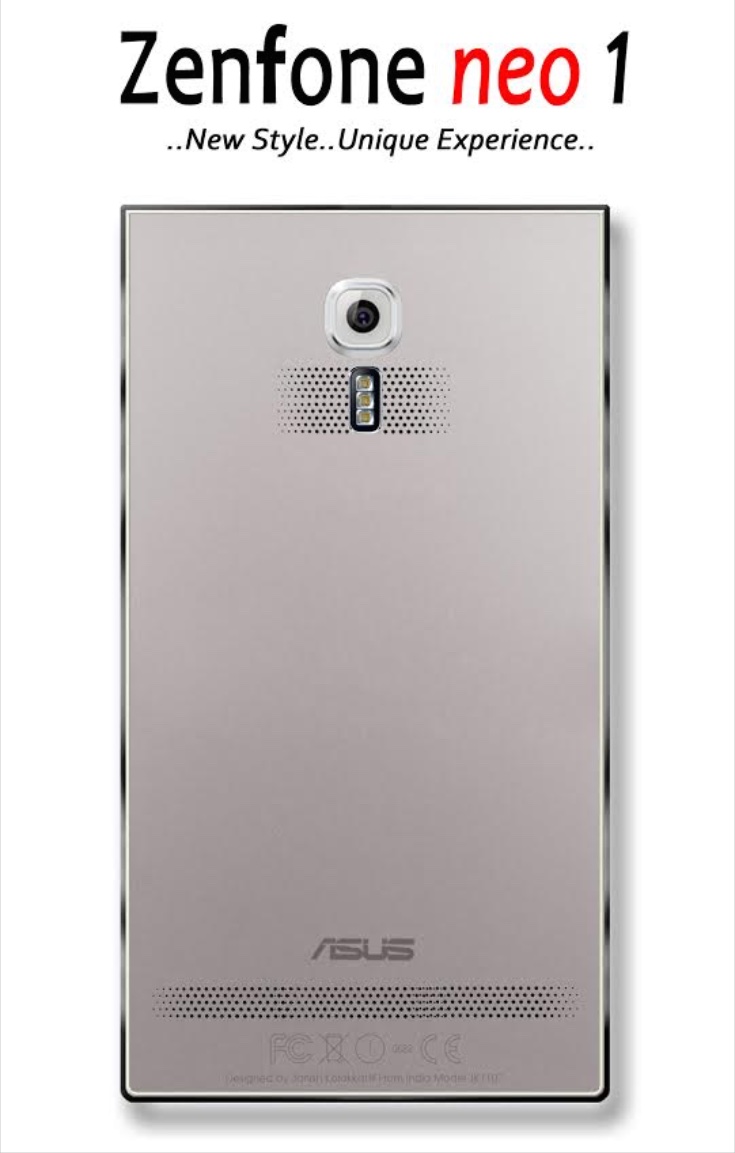 On the reverse you can see a large speaker area offering "loud, clear, and vibrant" audio quality, and on the front the display bezels are extremely slim. The handset features Gorilla Glass 4, and the Power button and volume rocker are both positioned on the right. It measures 7.5mm thick and weighs in at 170g. Handily the designer has also come up with some specs for this device.
Specs include a 2.3GHz Intel Atom Z3580 octa-core processor, a 5.2-inch Full HD display, 4GB of RAM, and 32GB of internal storage. There's a 16-megapixel rear camera with triple LED flash, an 8-megapixel front-facing snapper, and a non-removable 2930 mAh battery. The phone supports HSDPA, NFC, and Bluetooth 4.0, and it runs the Android Lollipop operating system skinned with a new Zen UI.
We rather like the look of this Asus Zenfone Neo 1 smartphone, and we wonder if you agree? Would you like to see Asus come up with something like this for a new Zenfone? Do let us know by sending your comments.
Source: Concept Phones