Sony Lavender photos reveal a slim new design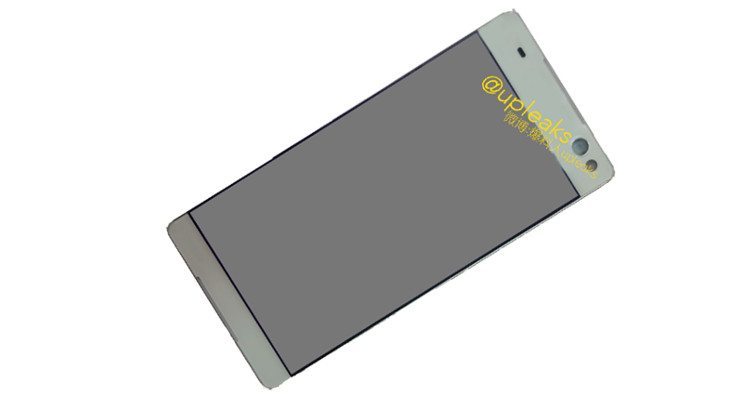 It's no secret that Sony has a few other devices in the works aside from the underwhelming Xperia Z4. One of them has just made an appearance online through a new photo leak, and it's dubbed the Sony Lavender.
The Sony Lavender has shown up a few times in the past, but we haven't seen anything substantial to date. The leaker known as @upleaks has just taken care of that with a Sony Lavender photo, which shows a handset that will have a bit of a new look compared to the company's previous releases.
Sony appears to have shaved the bezels almost completely off the Sony Lavender. You can see a thin black border surrounding the panel, and what looks to be a bit of metal around the edge. There are no physical buttons, but it looks like there "could" be speaker cutouts on the top and bottom. Hopefully there are actually speakers in there and it's not just a design choice.
We're not sure when Sony will unveil the Sony Lavender or what regions will get their hands on those slim bezels. It could be a nice mid-range option for folks wanting a new Xperia-branded device, but pricing and  availability will play a large part in whether it become popular.
source: @upleaks