LG Watch Urbane release date arrives for India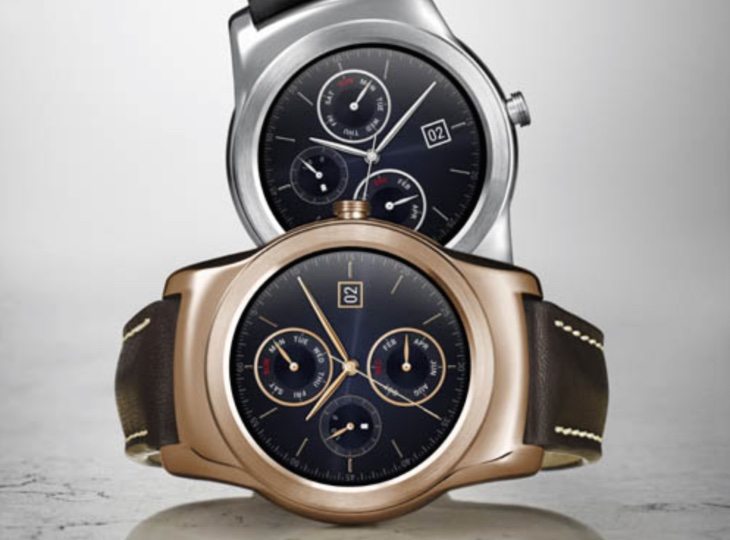 Apple isn't the only gadget maker with a luxurious smartwatch as the LG Watch Urbane was making the rounds well before the Apple Watch launch. If you live in India you've been out of luck, but today that's changed with the LG Watch Urbane release for India.
Whether you're looking for something sport or classy, LG has you covered. The company has produced quite a few smartwatches already, and the LG Watch Urbane release is their "flagship" model. It's also the Android Wear alternative to the Apple Watch (for the moment), and consumers in India can now pick one up through Amazon.in.
As you can see from the photos, the LG Watch Urbane has a lot of style and looks like a regular watch. Looks can be deceiving, as it runs Android Wear and sports a 1.3-inch P-OLED with a Snapdragon 400 and 512MB of RAM. It's like strapping a low-end smartphone on your wrist minus the cellular connectivity although you will have Wi-Fi and Bluetooth to work with.
The LG Watch Urbane isn't going to be for everyone, and it's price tag certainly won't help it cause. The is currently priced at Rs. 29,990 in India which comes out to around $470 in the states. Considering it costs $350 in the U.S., there could be a pricing error or issue so keep that in mind until we hear something official.
What do you think about the LG Watch Urbane release compared to the Apple Watch?