Samsung Galaxy S5 Mini reaffirmation of Lollipop update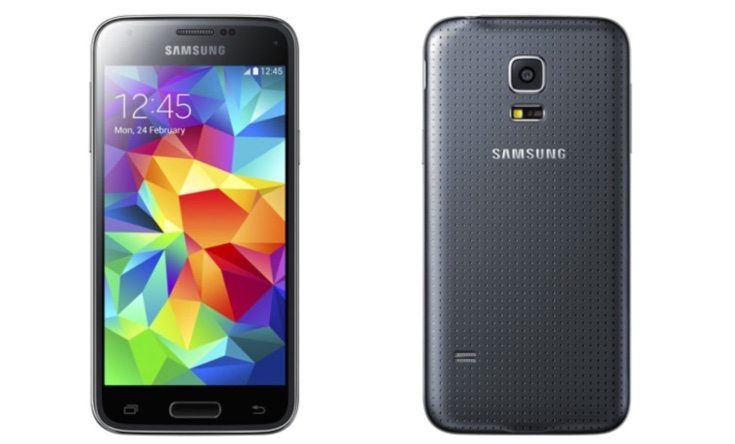 Although the Android Lollipop update released last year and has arrived for some devices, the Samsung Galaxy S5 Mini is one of those still waiting. Several other Samsung smartphones have already received this upgrade to the operating system, and now there's further Samsung Galaxy S5 Mini reaffirmation that the Lollipop update in on the way.
The different times it can take for devices to receive Android updates can be a real bugbear for some owners. Those who use the Galaxy S5 Mini could be forgiven for wondering if they have been forgotten in the update process, so today's news is more promising. Back in February we learned that the Samsung Galaxy S5 Mini was scheduled for the Lollipop update for some point in Q2. This came from Samsung France and so we hoped to see the update arrive before the end of June, which of course could still happen.
By the beginning of April there were further developments on this when Samsung Finland confirmed that that Lollipop was coming for the S5 Mini but only said it would appear "later in 2015." This led us to wonder exactly when the update for the Samsung Galaxy S5 Mini would arrive and whether it would be later than Q2. The latest development on this is that the Samsung Denmark website also now lists the S5 Mini as scheduled to receive this update in the form of Android 5.0.1 Lollipop.
Unfortunately once again the company hasn't given a precise date for when the update will start to roll out, but the more official appearances we see, the more likely it is that the update could be pushed out sooner rather than later. With the Samsung Galaxy S5 Mini still presently stuck on Android 4.4.2 KitKat, there will be many users of this handset who are keen to see it running Lollipop.
Benefits of the Lollipop update include the new Material Design, faster opening of apps thanks to the 64-bit ART compiler, lock screen notifications, Quick Settings changes, a new menu for Recent Apps. There are also some optimizations for battery life with Project Volta. You can be sure that we'll bring more news on this as we hear it.
Are you a Samsung Galaxy S5 Mini owner waiting for the Android Lollipop update for this device? Maybe you get a bit frustrated by how long it takes for updates to roll out? Let us have your comments on this.
Source: Samsung Denmark
Via: Phone Arena