Meizu M1 Note India price revealed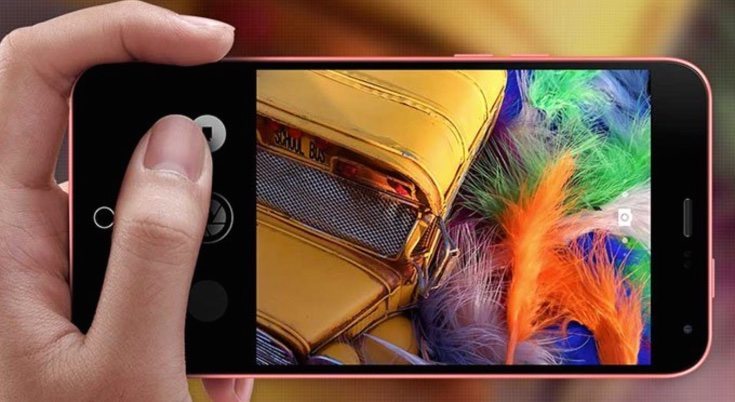 Regular Phones Review readers may recall that a few days ago we reported on availability for the M1 Note from Meizu for India. We knew it would be available from May 20 (today), but at that time pricing hadn't been announced. The Meizu M1 Note India price has now been revealed, and it looks as though this new device could attract a lot of buyers.
Meizu previously said that the M1 Note would go on open sale in India from today, and the good news was that it was not being sold through the flash sales system but through usual sales. However, it's unclear how many units will be available so at the moment it's a case of fingers crossed.
Previously an import document listing had shown a price of Rs. 9,810, and the price of the phone in China approximately equates to Rs. 10,250. However, we pointed out that these were only rough indicators and did not necessarily reflect the final price. This is no longer in question though as the Meizu M1 Note price for India has now been set at Rs. 11,999, which seems competitive for what it has to offer.
The phone is available exclusively from Amazon India and went on sale at 2pm today, so it will be interesting to see if stocks are plentiful or whether it soon goes out of stock. You can check out full specs of the Meizu M1 Note in this previous article, and highlights include a 64-bit octa-core processor, a 5.5-inch display with Full HD resolution, and 2GB of RAM.
Meizu also discusses the build quality of the phone on its website, pointing to the phone's magnesium-alloy chassis. We can imagine this phone being popular in India and it would be interesting to hear from readers trying to get hold of the handset today.
Have you tried to purchase the Meizu M1 Note, and if so were you successful? Maybe you tried to order this phone but haven't had any luck getting hold of it yet? Do let us know with your comments and share your experience with other readers.
Source: NDTV Gadgets