iOS 9 feature addition called Home app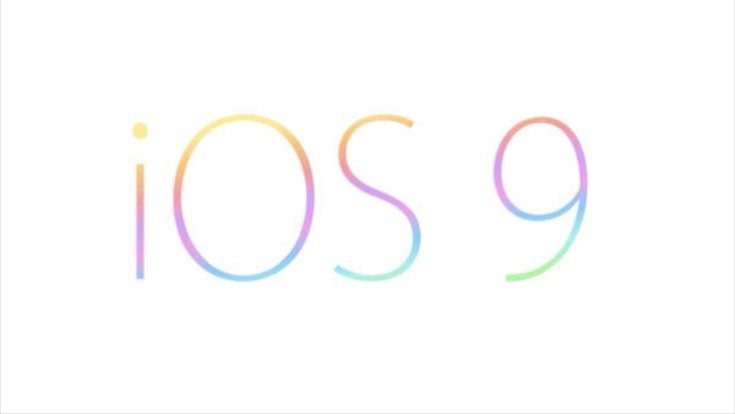 It's about this time of year that we start hearing more and more about Apple's next major upgrade to its mobile operating system. iOS 9 is likely to be in the spotlight at Apple's annual WWDC and many of us will be waiting to see what's introduced. Now a new Home app feature addition is being tipped, and this app would be used for controlling HomeKit accessories.
Some readers may have heard of HomeKit that was debuted at the Worldwide Developers Conference last year. This is an initiative from Apple aimed at accessory makers and encouraging them to integrate "connected home" accessories with iPhone and iPad. As examples these accessories could be smart thermostats similar to Nest, WiFi garage door openers, and wireless door locks.
Now it's reported that Apple could be about to introduce a new Home iOS app in iOS 9 that would be used to manage these HomeKit-compatible accessories. This would enable users to remotely control different aspects of their homes from their iOS devices. These accessories could also be managed using Siri as well.
Although there have been delays in developing HomeKit, a source now says that Apple has still been working on the framework for HomeKit as well as the Home app. It's claimed that the new Home app could now be included in revelations about iOS 9 at the upcoming WWDC, and some details of the application have been given. The app is thought to have basic functionality at this point, but so far functionality is said to include –
– Wirelessly discovering and setting up compatible HomeKit devices
– Creating a virtual representation of rooms in the home to easily organize and connect HomeKit devices
– Utilizing the Apple TV as a hub connecting all of the HomeKit devices
– Offering a series of screens to help users find new HomeKit devices and apps
In a way the Home app for the HomeKit framework in iOS 9 reminds us of the Health app for the HealthKit framework in iOS 8. The idea of being able to manage home accessories and data securely from an iOS device could appeal to many device users. However, one major HomeKit manufacturer says that they don't have any release date available for accessories yet and that the timing will ultimately depend on Apple.
It's also claimed that current iOS 9 builds being used by Apple employees include the new Home app. However, because of the limited functionality of the app at this stage, it might not be part of the announcement at WWDC. Another possibility is that the Home app may be kept for internal usage only, and customers who eventually get to use HomeKit devices might control them only from Siri or App Store accompanying apps.
Nevertheless when asked about a launch delay for HomeKit, Apple stated that some HomeKit accessories will be detailed in June. Therefore there will be many people waiting to see exactly what is revealed at WWDC in regard to iOS 9 and the claimed Home app. Are you interested in finding out more about the Home app and further details of iOS 9?
Source: 9to5Mac