Eurovision Live and official App for voting and more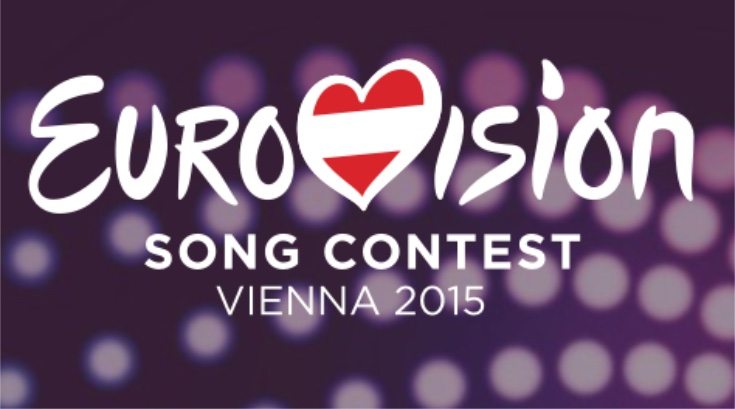 It's May 23rd and that can only mean one thing. Tonight we'll see the grand final of the Eurovision Song Contest 2015. A great companion for Eurovision 2015 is a free app that's available for iPhone and Android devices. We have details of how to watch Eurovision Live and also of the official app for voting and more.
There are just a few more hours to go until the start of the 2015 Eurovision final and many people are wondering how they're going to see it if they can't be sat in front of their TVs. There's great news for this as you'll be able to follow Eurovision live on your mobile device as it's being streamed on YouTube. You can head to this YouTube Eurovision Song Contest page where you'll see streaming of the Eurovision live final tonight.
At the moment you'll see that a countdown shows the time running down to the event, and it currently reads 4 hours, 5 minutes, 26 seconds…. we're sure you get the picture! Alternatively you can watch Eurovision online at the Eurovision.tv website for another way of catching the event live as it happens.
Now on to the official mobile apps for Android and iOS devices. The Eurovision Song Contest app packs in a huge amount of features. The accompanying app to the big night offers information about the artists, song lyrics so that you can sing along, information about the participating countries, and of course all of the Eurovision results. More than 200 million viewers are expected to be watching the contest unfold tonight, and the app will optimize your enjoyment of the proceedings, giving you the info you want straight to your fingertips.
If you want the Eurovision Song Contest app for iOS devices head to iTunes where it was updated a week ago. It's free and compatible with iPhone, iPad and iPod touch running iOS 7.0 or later. Alternatively if you want the Eurovision Song Contest Android app head to Google Play. It was updated just two days ago and is compatible with devices running Android 3.0 or later.
Readers may also be interested in taking a look at an article we published earlier today about a Google Doodle especially for Eurovision 2015 so do check that out. Are you planning to watch Eurovision Live tonight and will you also be downloading the official Eurovision app for Android or iOS devices?