Nexus X design teaser for Android M phone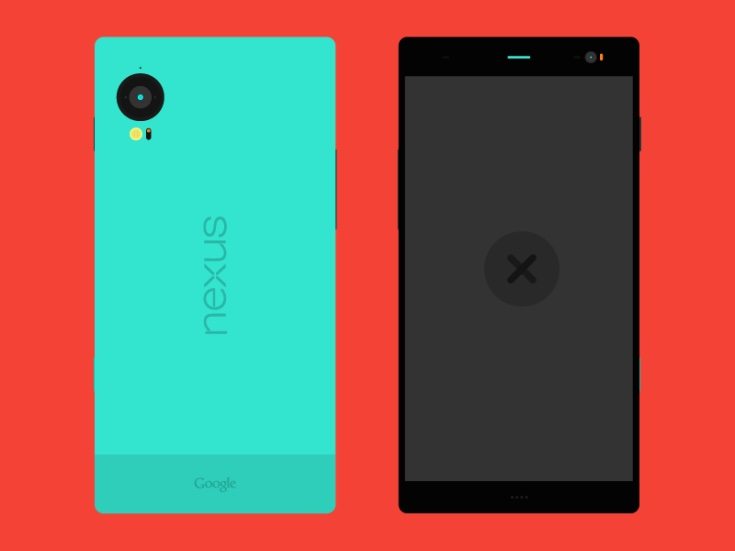 Many of us are gearing up for Google's I/O later this month, and it looks likely that the next major operating system version will be introduced at the event. Known at the moment as Android 6.0 or simply Android M, we're unlikely to know the final name until it releases later in the year. In the meantime though we're showing a Nexus X design as a nice teaser for an Android M flagship.
It's always intriguing to think ahead to the next Nexus smartphone although its name is not even official yet. Similarly Android M could end up being confirmed as Android M&Ms, Marshmallow, Milkshake, Meringue, Muffin, or something completely different. You may have more ideas for what it could eventually be dubbed!
Now designer Igor Silva has created this Nexus X render that you can see here, a new Nexus flagship that would of course be running Android M. It has quite a sleek look to it that wouldn't be too way out for a Nexus handset. The designer hasn't specified materials used in the build we imagine it could be an aluminum and glass combo and we can see that the phone has slim bezels.
Some imagined specs for this Nexus X concept are provided and they include a 5.2-inch display with Quad HD resolution, 3GB of RAM, and a 16-megapixel rear camera with optical image stabilization. Plenty of people would like to see a new Nexus with this kind of screen size, as not everyone was wowed by the massive Nexus 6 with its 5.96-inch display.
You might also like to compare this concept design of a Nexus X phone to another recent render we shared of a new Nexus 5 for 2015 from Samsung. This one also featured a 5.2-inch display size, so why not tell us which design you prefer by dropping us a comment in the box below.
Source: Igor Silva (Behance)
Via: Concept Phones