Lenovo K3 Note vs Yu Yuphoria in specs vs price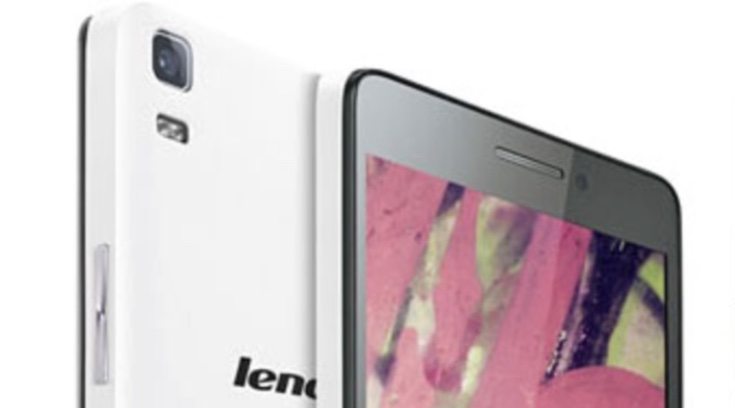 India has plenty of phones available for the affordable end of the market, and there's already a lot of interest in the upcoming Lenovo K3 Note. In the meantime the Yu Yuphoria has just launched and will be available in flash sales from May 28th. Today we're considering the Lenovo K3 Note vs. Yu Yuphoria in a specs vs. price battle.
The Yu Yuphoria is a successor to the popular Micromax Yu Yureka and has an even cheaper price. Meanwhile the Lenovo K3 Note has already released for China and we're waiting to hear a launch date of the phone for India. We expect to hear more on this very soon. We're going to take a look at the key specs and more of both of these dual SIM handsets to see what they each have to offer and how they compare.
Processor
The Lenovo K3 Note has a 1.7GHz MediaTek MT6753 octa-core processor and Mali-T760MP2 graphics. The Yu Yuphoria has a 1.2GHz Snapdragon 410 quad-core processor and Adreno 306 GPU.
Display
The K3 Note has a 5.5-inch IPS LCD display with Full HD resolution of 1920 x 1080 resulting in 401 ppi. The Yu Yuphoria has a 5-inch IPS LCD display with HD resolution of 1280 x 720 and 294 ppi.
RAM and Storage
There's nothing between them here as both phones have 2GB of RAM and 16GB of internal storage (expandable via microSD to 32GB).
Camera set-up
The Lenovo K3 Note has a 13-megapixel rear camera with autofocus, dual-LED flash, and 1080p video capture. The Yu Yuphoria has an 8-megapixel rear camera with autofocus, LED flash, and 1080p video recording capability. Both phones have a 5-megapixel front-facing camera.
Battery
The Lenovo K3 Note has a removable 3000 mAh battery while the Yu Yuphoria has a removable 2230 mAh battery.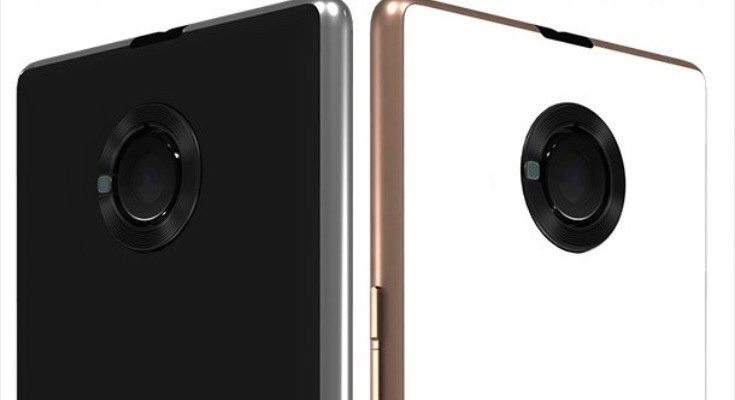 Connectivity
Both phones support 4G LTE, 3G, WiFi 802.11 b/g/n, WiFi hotspot, Bluetooth 4.0, GPS, and microUSB 2.0.
Operating System
The Lenovo K3 Note runs Android 5.0 Lollipop with Lenovo's Vibe 2.5 UI. The Yu Yuphoria offers something different here with a more customizable experience, as it runs the Android 5.0 Lollipop-based Cyanogen 12 OS.
Dimensions and Weight
The Lenovo phone measures 152.6mm x 76.2mm x 8mm and weighs 150g. The Yu handset measures 142.38mm x 72.96mm x 8.2 mm and weighs 143g.
Price
The Lenovo K3 Note price for India hasn't yet been confirmed. However, from the price in China and looking around at pricing expectations for India we expect it to be between Rs. 9,999 and Rs. 10,999. The lower of these two prices looks more likely although we cannot be sure at this point. On the other hand the Yu Yuphoria is only Rs. 6,999 so is likely to be quite a bit less expensive than the K3 Note.
We're not taking into account the different features of these phones, build quality, and after-sales service, so these are points that potential buyers should also think about. For some their preference of design will also be a deciding factor. However, on specs alone it's clear that paying more for the Lenovo K3 Note brings benefits.
The K3 Note has a faster processor that's also octa-core, a larger display with higher resolution, a better rear camera with dual-LED flash, and a higher capacity battery. However, we should point out that some might prefer the Cyanogen software experience offered by the Yu Yuphoria. Ultimately much of your decision could come down to the price difference between the two once the Lenovo K3 Note pricing for India is confirmed.
We're interested to hear from readers about the choice between these two smartphones. Are you happy to pay more for the Lenovo K3 Note with its superior specs? Maybe you feel the Yu Yuphoria offers everything you need at a cheaper price? Let us know with your comments.