Microsoft Lumia 2000 design has superior look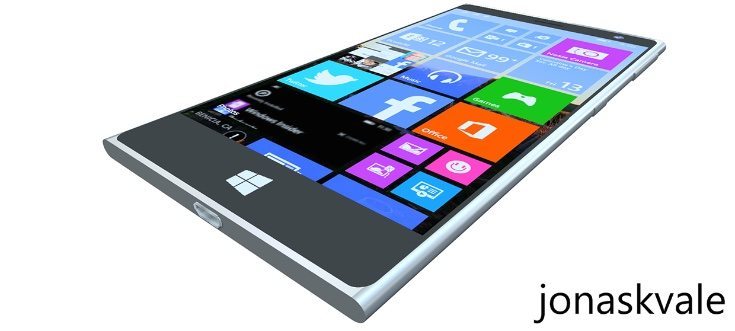 Microsoft has been bringing out some decent affordable Lumia handsets since it took over the Nokia branding, but there are still many of us waiting to see something more premium. The Microsoft Lumia 2000 design that we're showing today certainly fits the bill in that respect, as it has a superior appearance. The render also comes with some specs as a further teaser.
We occasionally take a look at concept designs to tantalize us with ideas for future devices, and the Microsoft Lumia 2000 that you see here is from designer Jonas Kvale. You know we mentioned a premium build… well this one comes in aluminum. There's also a version of this handset in 16 karat gold, which actually takes on a slightly green tint here.
It's a sophisticated design with rounded edges on the sides and extremely slim bezels. However, the area below the display looks pretty deep. It runs Windows 10 Mobile, and specs include a 5-inch IPS display with Full HD resolution, 2GB of RAM, and 32GB of internal storage. It has a 16-megapixel rear camera with dual LED flash, an 8-megapixel front-facing snapper, and a 2700 mAh battery.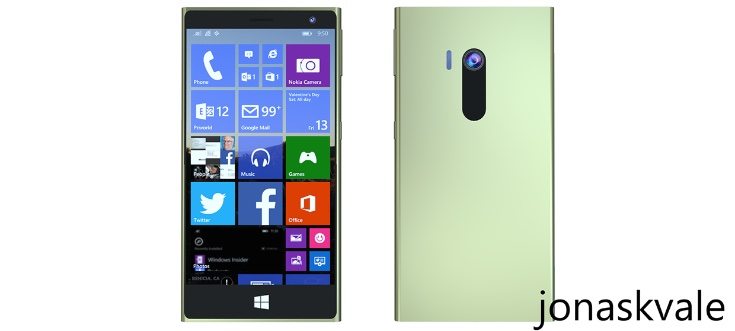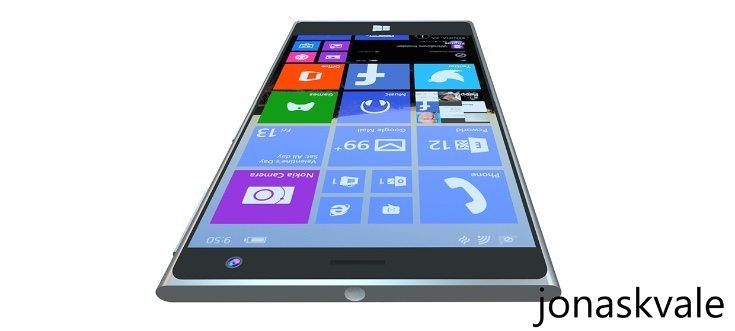 It also looks as though it has a USB Type C port. Overall we think this is a very attractive looking handset that would appeal to many Lumia enthusiasts. We've shown a few of the images here and you can see more at the source below. If you've enjoyed this Microsoft Lumia 2000 concept you may also like to take a look at a recent Lumia 940 design that we shared, or another of the Lumia 940 and 940 XL.
It's always good to hear what readers think of the latest ideas for smartphones, so do give us your thoughts on this design for a Microsoft Lumia 2000. Is this something you would like to see for a future Lumia handset? Maybe you have your own idea of specs and features for a new high-end Lumia phone?
Source: Jonas Kvale (Behance)
Via: Concept Phones