Lenovo K3 Note review gives high scores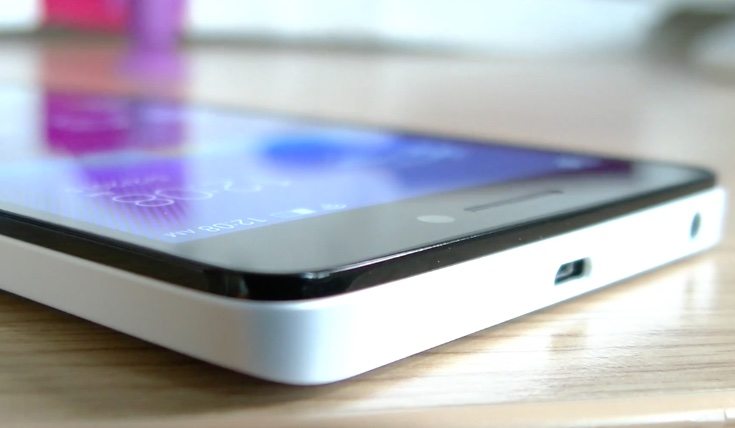 The Lenovo K3 Note is amassing plenty of attention even though it has only released in limited markets so far. The phone is already on sale in China and is hotly awaited for more markets such as India. The K3 Note price for further regions will play a big part in how popular it becomes, but other recent Lenovo phones have been big hits. We thought it was time to bring readers a Lenovo K3 Note review.
If you want to take a good look at the full specs of the Lenovo K3 Note before we move on to the review then please check out our previous articles on the phone. These include specs comparisons with other in-demand handsets such as the Yu Yuphoria, Lenovo A7000 and more. However, sometimes it can be good to get a close-up look at a device before you decide whether to purchase it or not, and that's where a video review can be really useful.
Beneath this article we've placed a YouTube video from Mrwhosetheboss that shows a Lenovo K3 Note review and packs a lot into its 8-minutes. You may get a hint from the title of the review that it gets a favorable response, as it's described as the "new best budget phone" of 2015. After a brief introduction the design and build is the first aspect discussed, giving an opportunity to see the phone from all angles. For this aspect the K3 Note is given a score of 19/20, impressive stuff!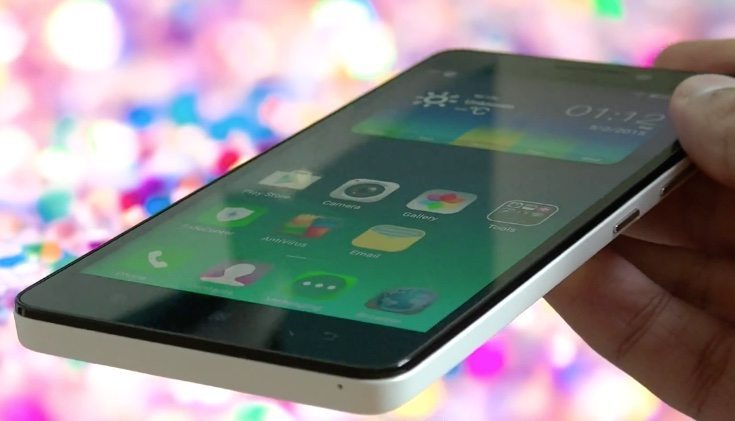 The review continues by moving on to features, functions and capabilities, with the display picking up plenty of praise as well as the camera and speakers. Internet browsing is also looked at as well as the software experience and battery life. The score ultimately awarded for features of the phone is an extremely high 28/30.
Next the Lenovo K3 Note review moves on to performance, speed and multitasking. This section shows some gaming on the device, and a benchmark result, and the phone once more receives a hugely positive response. It scores a whopping 47/50 here, and for a budget phone this is quite an achievement!
Finally there's an overall verdict considering value, with a score to be given out of 100. We're not going to give away the end of the review here to build up the suspense, but when we say that the reviewer describes the phone as offering "an unrivalled" experience we're sure you can guess which way this is going. To be frank the reviewer finds very little fault in the Lenovo K3 Note and a mighty lot to praise, and that should only get mouths watering for this smartphone even more.
When you've watched the video below showing the Lenovo K3 Note review we'd be really pleased to hear from you. Are you now even more certain that the Lenovo K3 Note will be your next smartphone? Do let us know with your comments.
https://www.youtube.com/watch?v=jPGpnpVTgVw://