Xiaomi Mi5 specs may include a Snapdragon 820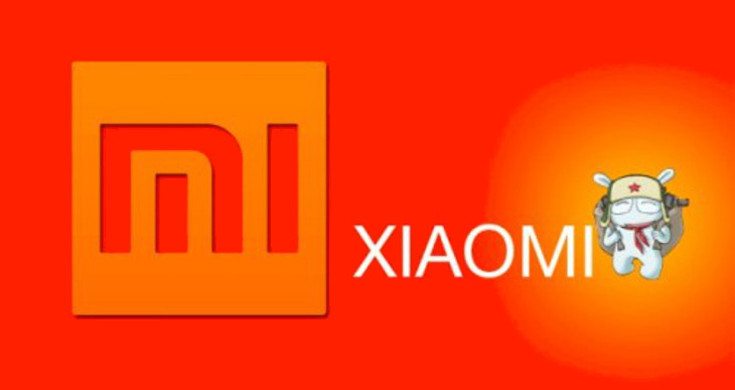 The Xiaomi Mi5 is one of the more speculated upon handsets of 2015, and the rumors have been all over the place in regards to the specs. Well, we just got another juicy tidbit that says Xiaomi's beastly flagship may sport a Snapdragon 820.
There are too many Xiaomi Mi5 rumors to go over, and we've heard the device will have everything from a fingerprint scanner and QHD display to an edgeless display. Today, a rumor from the East says that the fingerprint scanner will be present alongside the next-generation of Snapdragon processor.
The Xiaomi Mi5 is rumored to sport a Snapdragon 820 processor under the hood, which enables it to use Sense ID technology, a new type of fingerprint scanner that uses an ultrasound sensor. The display is said to be around 5.5-inches with a QHD resolution, and other rumored specs include 4GB of RAM, 64GB of storage and a USB Type C port.
Many assumed the Xiaomi Mi5 would have already been out, but that hasn't been the case. The previous model was announced in July before rolling out soon after, so we could hear something official soon as June is right around the corner.
What features do you hope to see from the Xiaomi Mi5 release?
via – Phonearena       source: Mobile-Dad