iPhone 7 specs and design in real Apple style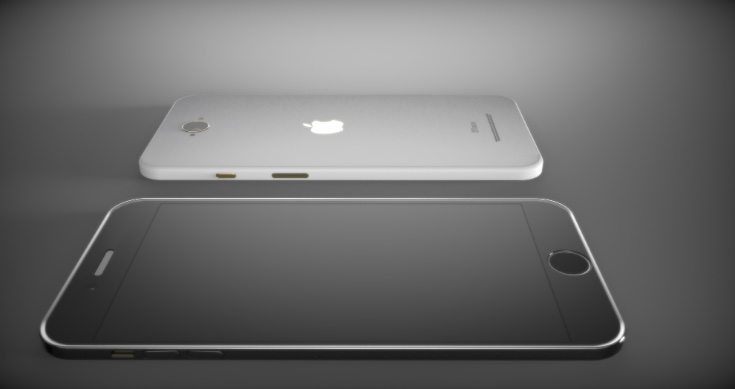 There is plenty of expectation for the iPhone 7 already, despite the fact that the next iPhone is likely to be the iPhone 6S. While we wait for the latest batch of new iPhone specs rumors, we want to show you one of the most realistic iPhone 7 renders that we've seen so far, with specs and design in real Apple style.
Regular Phones Review readers will know of Jermaine Smit. This young concept designer is one of the best there is and we frequently show his latest ideas for future devices. Recently we shared Smit's design for the iPhone 6S that concentrated on the video aspect of the concept. Now Smit has kindly given us his latest creation in the form of the iPhone 7. We thought the previous iPhone 6S video was pretty good, but this latest one for the iPhone 7 is even better as it really does reflects Apple's marketing ads.
The front of the handset is largely unchanged but now on the sides it has a rubber-like texture for extra grip. It's a little thicker than the iPhone 6 and has fast charging as well as iCharge wireless charging. We like the brushed metal look on the reverse, and imagined specs include an Apple A9X quad-core processor, a 4.7-inch display, and 2GB of RAM. It would also be improved as far as camera capabilities are concerned, with a 12-megapixel rear camera with dual LED flash, and 4-megapixel front-facing unit with 120-degree wide-angle view.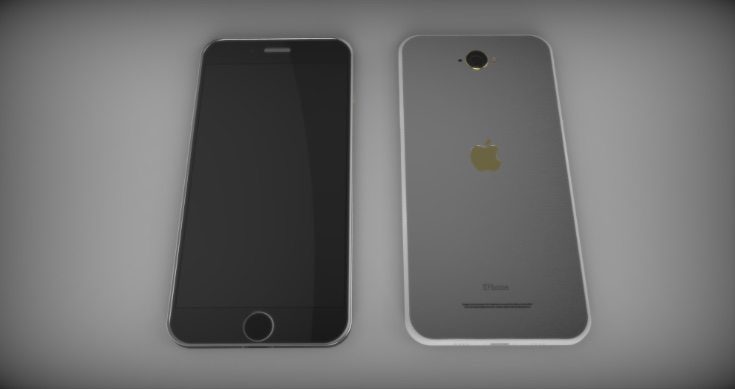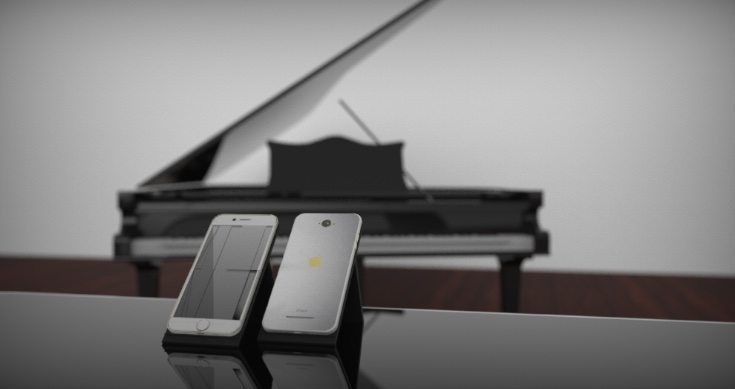 There's a neat feature here with the Home button too, which can now be used to go left and right through the menu thanks to the fingerprint sensor noticing which way you are sliding. Suitably Smit dubs this iSwipe! We've shown a few images here but you can see much more in the YouTube video that we've positioned below this article. A huge amount of work has gone into Smit's latest render so do check it out, and then it would be good to hear what you think.
Would you approve of this styling for the genuine iPhone 7? Let us know using the comments box.
Source: Jermaine Smit (Instagram)
https://www.youtube.com/watch?v=N5umDMFtV1s://