Asus Zenfone 4, 5 and 6 Lollipop update rolling out at last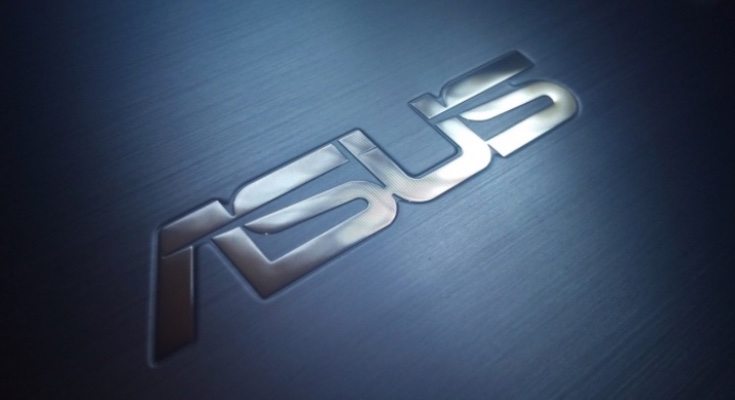 It's always good to be able to tell readers about Android updates for their devices, but sometimes we have to inform them about delays instead. That was the case last month when Asus issued some news about the Android 5.0 Lollipop update for some of its Zenfone smartphones. However, there's better news today because for the Asus Zenfone 4, 5 and 6 the Lollipop update has now started to roll out.
Originally Asus had scheduled this update for the above devices to arrive by late April, but at the end of April the company revised its timetable and said the upgrades to the operating system would arrive at varying points in May instead. However, towards the end of May Asus issued a further announcement about a delay for the Zenfone 4, 5 and 6 updates. The company acknowledged that they had hoped to push out Lollipop for these phones as well as for the Padfone S in May, but that issues had been found that meant that the updates would be further delayed.
Asus said that they were working to make the updates available as soon as possible, and finally it's reported that owners of the Asus Zenfone 4, 5 and 6 are now beginning to receive Android Lollipop. The Zenfone 5 A500KL was the only variant to have already received this update, and now the Zenfone 5 A500CG and A501CG are also being treated to Lollipop (software version 3.23.40.52). It's arriving as an OTA (over-the-air) update, but alternatively it can be downloaded on a computer from the Asus website (see links below).
The Lollipop update for the Zenfone 4 A400CG (version 7.3.3) is arriving as an OTA update, and is also available from a direct download. The download link is also shown for the Zenfone 6 A600CG and A601CG, but so far this one hasn't started arriving as an OTA update. There's no news yet on Lollipop for the Asus Padfone S but we imagine it may not be too much longer. As for the new Padfone Infinity A86, Asus previously announced that the update for this device had been postponed because of processor limitations.
News of the Lolllipop update now rolling out for the Asus Zenfone 4, 5 and 6 will be welcomed by owners of these devices who had wondered how much longer they would have to wait. Have you been one of the first to receive this update for one of these Zenfones? Let us know if everything is going smoothly and what you think of the changes with Android Lollipop?
Source: Asus (1) (2) (3)
Via: GSMArena