LG G2 Mini Lollipop update about to roll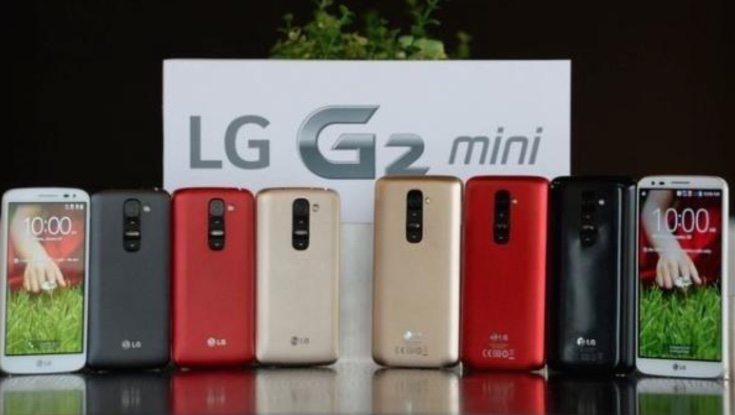 Virtually every day we're hearing of the Android Lollipop update reaching more devices. Although it has taken quite some time it's now the turn of the LG G2 Mini, as the Android Lollipop update is about to roll out for this smartphone. This phone released in April last year running Android 4.4.2 KitKat, so many owners will be pleased to hear that it will soon be treated to Lollipop.
A customer questioned LG Greece on Facebook about when Lollipop would be available for the LG G2 Mini. The response from the company was that the Android 5.0 upgrade to the operating system was set to arrive for the phone in June. The LG G2 started receiving the 5.0 Lollipop update at the beginning of the year, so it's good to know that LG hasn't forgotten about the G2 Mini.
One thing we should stress is that this news is specifically from LG Greece, and these updates can take varying amounts of time to roll out for all regions and carrier models. Therefore you may need to be a little patient where you are, but at least you know that it's on the way! Alternatively it's possible that the update may arrive for other regions before it arrives for the LG G2 Mini in Greece.
Another thing to note is that the LG G Flex 2 recently started to receive the later Android 5.1.1 update. This is an example of the fragmentation of the Android platform, although the G Flex 2 is a more recent device. It would be good to track the progress of the Android Lollipop update for the LG G2 Mini, so we'd like to hear from readers with this device.
Do let us know when you receive the Android Lollipop update for your LG G2 Mini by sending us your comments, and also let us know your region.
Source: LG Greece
Via: GSMArena