Redmi Note 2 launch date before month ends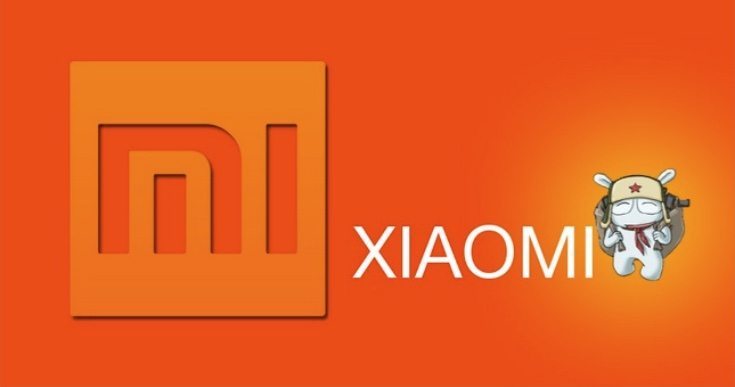 There have been many rumors and lots of speculation for some time about the Xiaomi Redmi Note 2, a successor to the extremely popular Redmi Note. Leaked specs have cropped up several times but it won't be much longer until we finally know all of the official specs, price and more. The Xiaomi Redmi Note 2 launch date has been officially confirmed by the company's CEO Lei Jun, and it will happen on June 29.
As well as giving us the day when the phone will be formally introduced, Jun also posted a screenshot that is thought to be the Redmi Note 2 home screen. This comes not long after certification for the device in China came to light and gave some details of specs. With the launch of the phone before the end of this month it looks likely that we'll see this much-awaited handset release at some point in July. A previously leaked Xiaomi roadmap suggested that a Redmi Note 2 Pro would also arrive in July.
One of the Xiaomi Redmi Note 2 leaked specifications so far is a MediaTek Helio X10 (MT6795) processor, although previously a Snapdragon MSM8919 was mentioned. Other unconfirmed specs include a 5.5-inch display with Full HD resolution of 1920 x 1080, 13-megapixel rear camera, 5-megapixel front-facing camera, and 3000+ mAh battery. It's likely to be running Android 5.0 or 5.1 skinned with Xiaomi's MIUI.
The original Redmi Note came in 3G-only and 4G LTE models, but the Redmi Note 2 is tipped to have TD-LTE connectivity support, so the idea of two variants could be dropped. One thing we do know is that it's not very long until all of these details will be confirmed, and hopefully also a release date. Interestingly, this news comes on the same day that we heard of the India launch of the Lenovo K3 Note, likely to be a contender against the Redmi Note 2.
Are you keen to see the Xiaomi Redmi Note 2 officially unwrapped at last? What sort of price do you think would be reasonable for this upcoming device? We always appreciate your comments.
Source: Lei Jun (Weibo)
Via: NDTV Gadgets