HTC One E9+, One M9+ now on sale in US from Amazon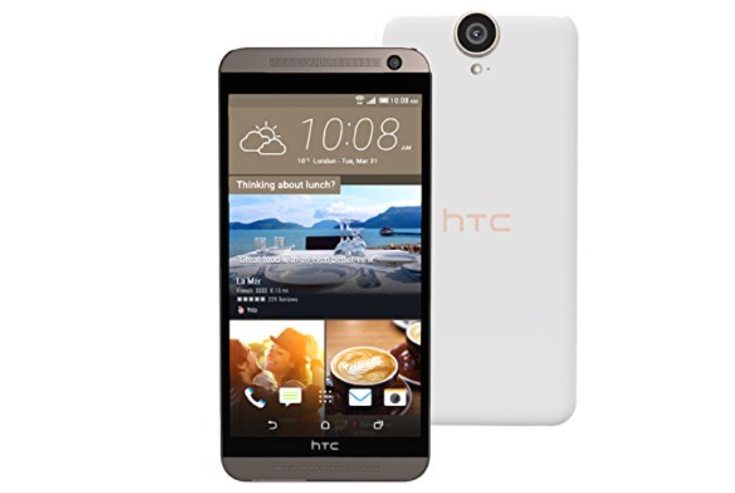 There may be plenty of readers who liked the sound of the HTC One E9+ and HTC One M9+ when they were made official for China earlier this year. However, at the time HTC said that neither of these new smartphones would be available for the US. There's good news today if you wanted one though, as both the HTC One E9+ and One M9+ are now on sale in the US at Amazon.
Although HTC hasn't made these phones officially available stateside, the giant online retailer now has them up for grabs. The One M9+ has an unlocked price of $799 and is available in gunmetal grey or silver gold color choices. It's a step up from the One M9, with a larger 5.2-inch display that also features Quad HD resolution of 2560 x 1440.
Other specs of the One M9+ (pictured immediately below) include a 2.2GHz MediaTek MT6795T octa-core processor, 3GB of RAM, and 32GB of internal storage (expandable). It has a 20-megapixel Duo rear camera and 4-megapixel UltraPixel front-facing camera. The version of the phone that's on sale at Amazon doesn't support US LTE and isn't compatible with Verizon or Sprint. However, it does support AT&T and T-Mobile 3G networks.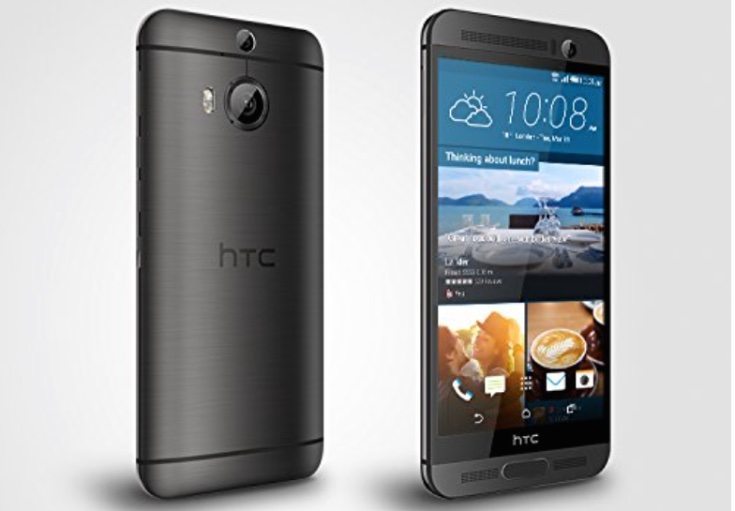 Moving on to the HTC One E9+, this one has a 5.5-inch display, also with resolution of 2560 x 1440. It's a cheaper device though and has a plastic build rather than the metal build of the One M9+. The One E9+ is powered by a 2GHz MediaTek MT6795M octa-core processor, but doesn't have the Duo main camera or fingerprint scanner that feature on the One M9+. This One E9+ on sale at Amazon is again not compatible with LTE.
The HTC One E9+ (pictured below) is currently available at Amazon with an unlocked price of $487 for the grey color, or $499 for the rose white option. If you want to check out more details or order either of these phones from Amazon US head to the source links below. Are you tempted to buy the HTC One E9+ or One M9+?
Source: Amazon – HTC One M9+ Gunmetal Grey, One M9+ Silver Gold, HTC One E9+ Grey, One E9+ Rose White
Via: Phone Arena