Microsoft Lumia 640 release comes to T-Mobile for $129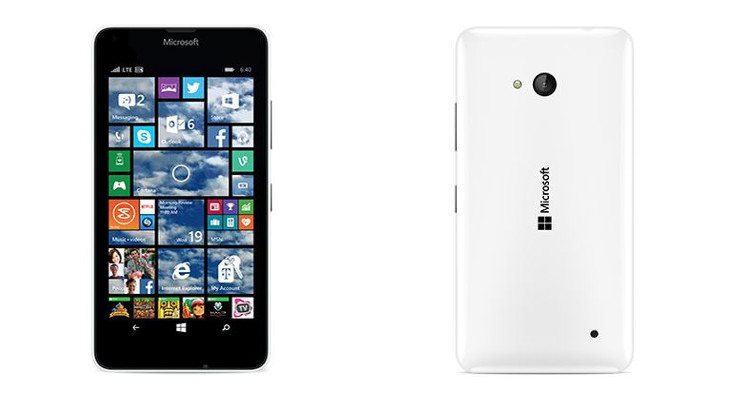 The Lumia brand may not carry the same power as it once did, but the handsets prove popular everywhere they land. The Microsoft Lumia 640 is the latest Lumia device to hit the states, and it's just gone on sale at T-Mobile for $129 unlocked.
We've covered the Microsoft Lumia 640 and the Lumia 640 XL numerous times since they were announced, and both handsets are just now starting to show up in various parts of the world. We knew T-Mobile was getting in on the action, and as of today you can head over to their website and pick up the Microsoft Lumia 640. If you prefer to wait, you can stroll down to your local Wallyworld where the device is expected to show up on June 20th.
In case you're not familiar with the Microsoft Lumia 640, here's the scoop. The 5-inch device carries a resolution of 1,280 x 1,080 and gets its power from a Snapdragon 400 coupled with 1GB of RAM. The standard 8GB of internal storage is present as well along with Wi-Fi, Bluetooth, GPS, and 4G LTE. The battery is said to provide around 26 hours of talk time (36 days standby), and it will run Windows 8.1 out of the box.
If you are in the market for a mid-ranger on Magenta, the Microsoft Lumia 640 seems like a fine choice. As mentioned, the full retail Microsoft Lumia 640 price at T-Mobile is listed at $129, but you can snag one for $0 down and $5.41 per month through T-Mob's financing plan.
Are you glad to see the Microsoft Lumia 640 hit T-Mobile or would you prefer the 640 XL?