New Kindle Paperwhite announced for $119, ships June 30th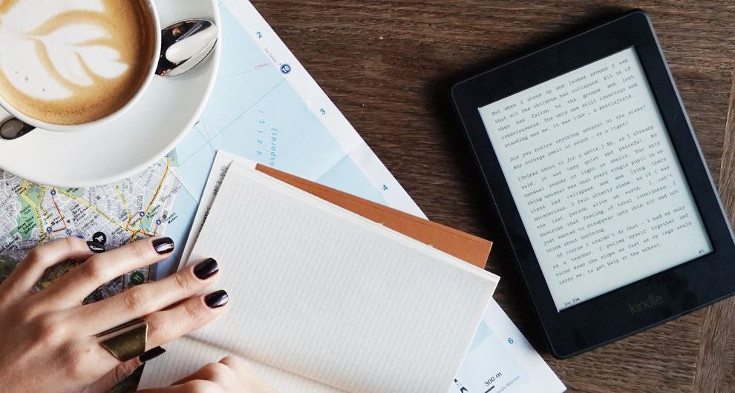 Before tablets were a part of our daily lives, there was the regular old Kindle. Amazon hasn't forgot about the device, and today a new Kindle Paperwhite was announced with a better display.
While many of us still prefer physical books, e-readers are a great way to read while you're on the go and you don't have to lug around a big bag of books. Let's face it, that's one of the main draws. If your e-reader is part of your daily routine, you'll be pleased to hear about the new Kindle Paperwhite which has just been announced.
The new Kindle Paperwhite will sport a 300ppi E-Ink Carta display with a resolution of 1,448 x 1,072. That's the same panel found in the Kindle Voyage, which was released last year and the rest of the specs are similar to the Voyage as well. You won't get the same lighting and touch sensors, but everything else essentially stays the same — except for the price.
As expected, the new Kindle Paperwhite is cheaper than the Kindle Voyage, but the price is lower than expected. With the new panel, the 2015 Paperwhite will still just set you back $119, a price that undercuts the Voyage significantly. If you're interested in the new Paperwhite, pre-orders have already begun and the e-reader is set to ship out on June 30th.