Samsung Galaxy S6 vs Gionee Elife E8 advantages focus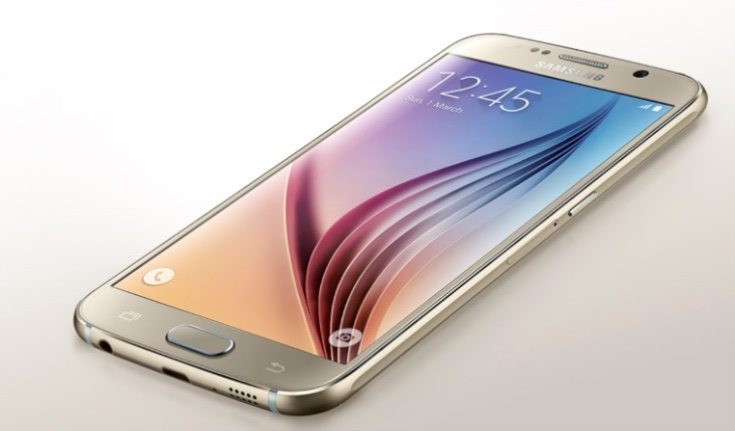 The Samsung Galaxy S6 hardly needs any introduction as the company's most recent flagship smartphone. It's available in countries worldwide and is a top-flight smartphone with a price to match. The Gionee Elife E8 was recently introduced and will release in China in July, with other regions to follow soon after. Today we're bringing you a Samsung Galaxy S6 vs Gionee Elife E8 advantages focus.
Key specs of the Galaxy S6 include an Exynos 7420 octa-core processor, 3GB of RAM, a 5.1-inch Super AMOLED display with Quad HD resolution of 2560 x 1440, and a 16-megapixel rear camera. On the other side of the coin the Gionee Elife E8 packs a MediaTek MT6795 octa-core processor, 3GB of RAM, a 6-inch AMOLED display with Quad HD resolution, and a 24-megapixel rear camera.
For much more information on specs you can check out our launch article on the Gionee Elife E8. Similarly for the Samsung phone you can take a look at our specs breakdown of the Galaxy S6 vs. Huawei P8. For those who don't want to trawl through all the specs, a good idea is to focus on the areas of a smartphone most important to you. To make this clearer we're sharing a video from YouTube that concentrates purely on the benefits of each.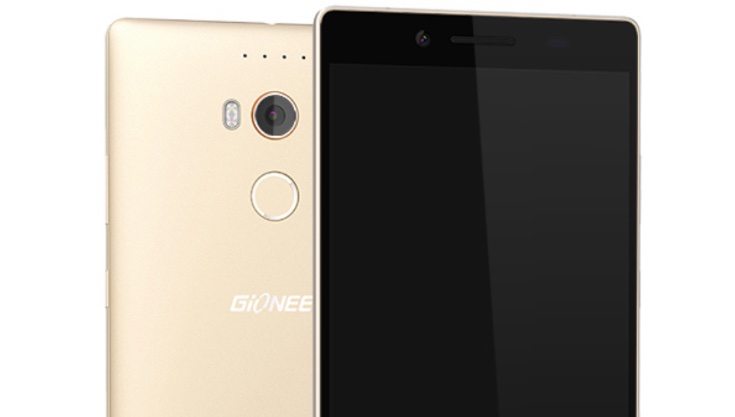 We've embedded the video below this story and it begins with the advantages of the Elife E8 over the Samsung Galaxy S6. A few of the Gionee phone's stronger points are dual LED flash, an 18% larger display, microSD slot for storage expansion, and a sapphire camera lens. We won't list all of the different aspects here, as you will see them all when you watch the video.
The second part of the video shows the benefits of the Galaxy S6 when compared with the Elife E8. Some of the stronger points of the Samsung phone are wireless charging, the IR blaster, a heart rate sensor, and DDR4 RAM. At the conclusion of the video you'll see all of the aspects mentioned for each phone listed side-by-side for an easy comparison. By looking at the things more important to you it should be easier to choose between them.
After you've checked out the video below we'd be interested to hear from you. Are you intending to purchase either of these smartphones? Do you think your final choice is more likely to be the Samsung Galaxy S6, or will it be the Gionee Elife E8?
https://www.youtube.com/watch?v=TtVqCYsnPlo://