Moto X 1st and 2nd gen Android 5.1 update expected next week for more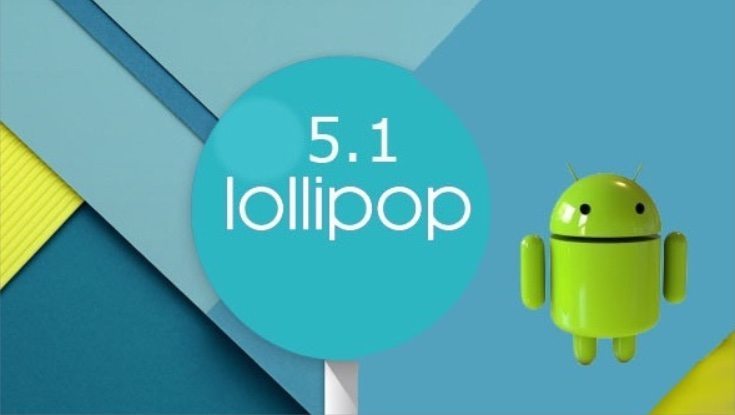 If you have a Motorola Moto X 1st or 2nd gen you will probably have been following developments for the Android 5.1 update. Although it has seemed that this was about to widely roll out on several occasions it has only arrived in a limited amount of regions or for the Pure Edition. Now though, the Moto X 1st and 2nd gen Android 5.1 update is expected to start next week for many other regions.
Now Motorola's Senior Director of Software Product Management David Schuster has spoken about the Android 5.1 update being in new soak testing on Google+. This means that a select amount of customers are currently testing it out to check that it's problem free. Schuster states that providing everything goes smoothly, "we would expect full deployments to start next week." We're not sure if owners for these devices will be reassured by this news after the false starts so far, but at least it's a glimmer of hope!
Soak testing of the Android 5.1 update for the original Moto X and second-generation Moto X is taking place in numerous markets. For the carrier-locked Moto X 1st gen these include Belgium, Italy, Netherlands, Spain, Australia, Hong Kong, India, Kuwait, Malaysia, Oman, Qatar, Saudi Arabia, Singapore and United Arab Emirates.
For the carrier-locked Moto X 2nd gen the markets concerned include Australia, Belgium Denmark, Greece, Hong Kong, Indonesia, Italy, Malaysia, Netherlands, New Zealand, Norway, Philippines, Poland, Singapore, and Sweden.
While the news looks promising we ought to add a note of caution. Even if the Android 5.1 update does start making a widespread rollout next week, it could still take varying amounts of time to reach end users depending on carrier modifications and regional approval. Are you now more hopeful that your Moto X 1st or 2nd gen will very shortly receive the Android 5.1 Lollipop update? Let us know with your comments.
Source: David Schuster (Google+)
Via: 9to5Google